Career Events
Nurses' Breakfast at Beebe
Image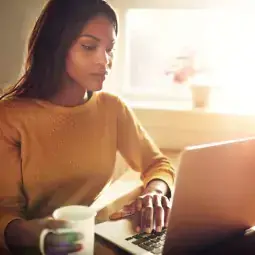 Meet and speak with the nursing recruiter live for the following nursing areas: ATTENTION NURSES Breakfast at Beebe PACU, ICU, IMC, CTICU, Stepdown, Float Pool, ED, Cardiac/Telemetry, Cardiac Cath Lab, OR, Hospital at Home, Orthopaedics, Medical/Surgical
This will be VIRTUAL, live, group forum meeting for those that RSVP and attend! Candidates can join any time between 10:30 a.m. and 11:30 a.m. on selected dates.
Minimum Requirements:
2 years' acute care RN experience
BLS
Delaware RN license or Compact State RN license
Must RSVP to Christy Duda at [email protected]. Please include your preferred date.
RSVP VIA EMAIL
---