Celebrating 100 Years of Team Spirit
Beebe Healthcare team members showcased their team spirit by surprising the crowds in Bethany Beach on Saturday, April 16, with a Flash Mob performance. Beebe also hosted a free ROCK YOUR LIFE community seminar earlier that day in Bethany. Thank you to W Films for creating the following video. #beebe100 #teamspirit
The year 2016 marks 100 years of Beebe's community hospital in Lewes, Delaware. Beebe was founded by two physician brothers with support from their family and friends. This commitment to Lewes, Sussex County, and family continues on today. Many Beebe team members can point to their family members who also worked for the not-for-profit healthcare system. Other team members say they simply feel like part of a family here at Beebe.
The team spirit and dedication to serving this community will continue to live on as Beebe looks to the future with proposed expansion plans. The once small seaside community of Lewes is blossoming into a region of natives, retirees, weekenders, and summer guests, yet the community spirit remains one of kinship, respect and kindness. Everything good about our history has a direct impact on those we serve and we are proud to build the story of Lewes with those who also love this community.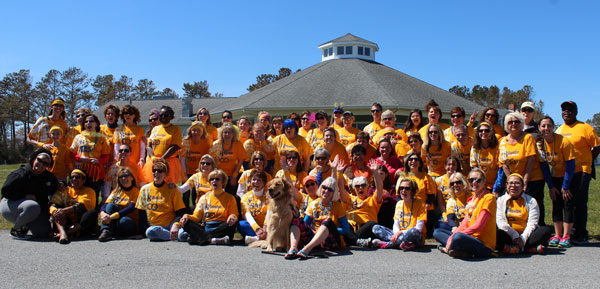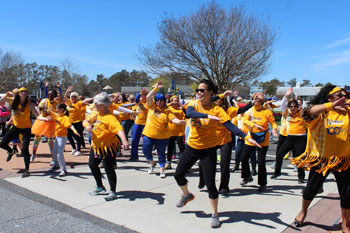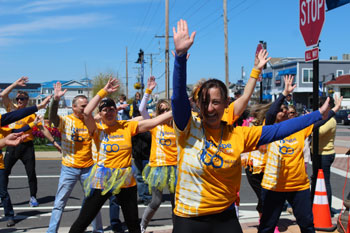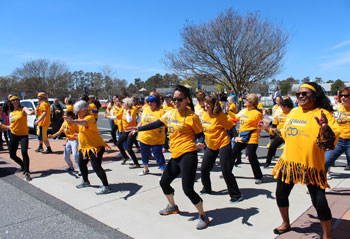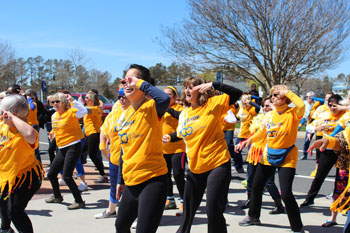 Rock Your Life Events
We invite the community to join us at the free Rock Your Life seminars taking place throughout Sussex County during Beebe's 100th year. For more information and upcoming events, click here.
Watch a video from our recent Rock Your Life seminar on Safety:
Join Us in Celebrating Beebe's 100th Anniversary!
We are so proud to share our centennial with the community because without your support, we would not be as successful as we are! Celebrate with us – find upcoming 100th anniversary events here: beebehealthcareevents.org and follow us on social media – Facebook, Pinterest, Twitter. Don't forget to use the tagline #beebe100 for all 100th Anniversary related posts!