---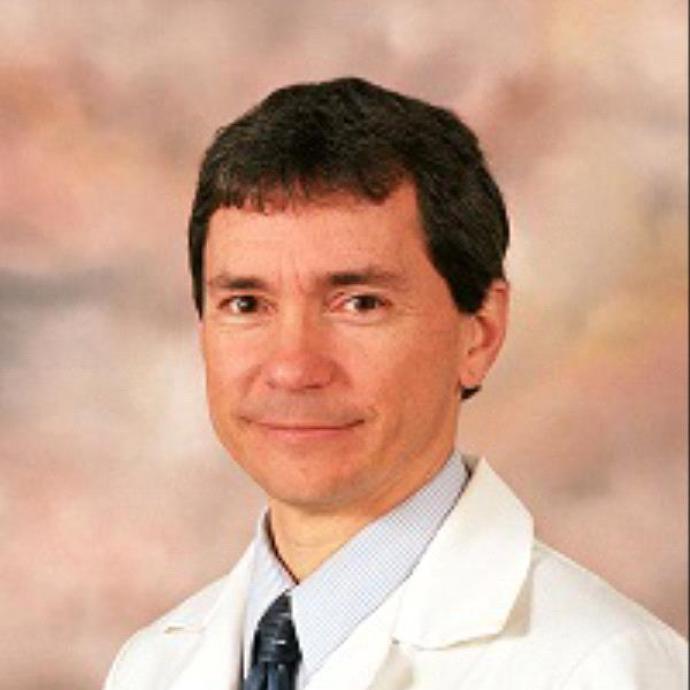 ---
ABOUT THE PROVIDER
Arthur Belson, MD, is a board certified ophthalmologist with Delaware Eye Institute. Prior to coming to the area, he was in private practice in Pennsylvania for over 20 years and had performed over 5,000 intraocular surgeries. He focuses on small incision, no-stitch cataract surgery, the treatment of glaucoma, diabetic eye disease, laser surgery and primary care eye exams. He is a member of Beebe Healthcare's Medical Staff.
BOARD CERTIFICATIONS
Board Certified in Ophthalmology
Make an appointment by calling 302-645-2300.

This provider sees patients at these locations