---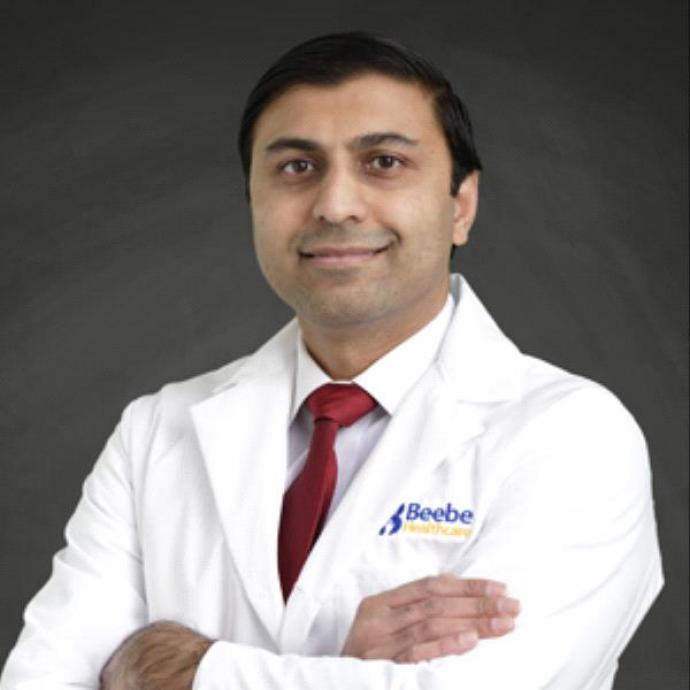 Languages:

Hindi
Punjabi
Urdu
---
ABOUT THE PROVIDER
Bobby Gulab, MD, MBA, received his medical degree in 2005 from Ross University School of Medicine, Dominica. Dr. Gulab holds an MBA in Healthcare Concentration from the University of Delaware. Joining Beebe Medical Group in 2012, Dr. Gulab is a part-time internal medicine provider in our Beebe Primary Care - Lewes office, a part-time provider with Beebe's Hospital Medicine team in-hospital at the Margaret H. Rollins Lewes Campus, and is the chief medical officer with Beebe Medical Group. He is employed by Beebe Medical Group and is a member of Beebe Healthcare's Medical Staff.
BOARD CERTIFICATIONS
Board Certified in Internal Medicine
Make an appointment by calling 302-313-2600.

This provider sees patients at these locations