---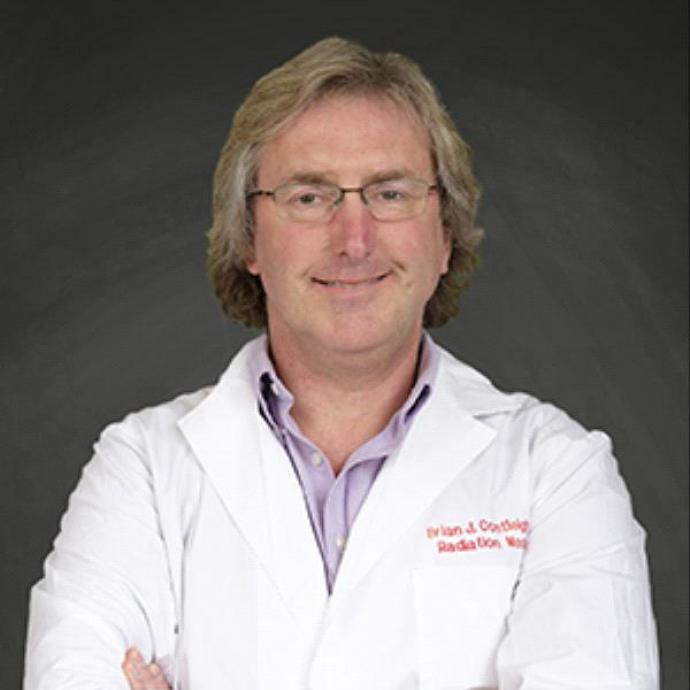 ---
ABOUT THE PROVIDER
Brian Costleigh, MD, is board certified in radiology. He sees patients with Delmarva Radiation Services at Beebe Oncology Services locations - Tunnell Cancer Center and South Coastal Cancer Center. He is a member of Beebe Healthcare's Medical Staff.
BOARD CERTIFICATIONS
Board Certified in Radiology
Make an appointment by calling (302)645-3775.

This provider sees patients at these locations