---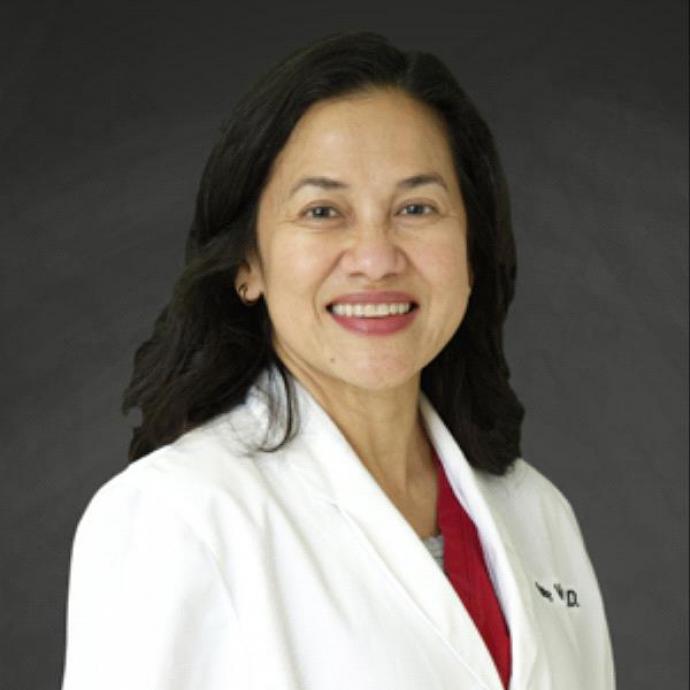 ---
ABOUT THE PROVIDER
Irene Viola, MD, is board certified in internal medicine. She specializes in treating patients with rheumatoid arthritis and similar rheumatology conditions. She received her medical degree from University of the East College of Medicine and has been in practice for more than 20 years. She is a member of Beebe Healthcare's Medical Staff.
BOARD CERTIFICATIONS
Board Certified in Internal Medicine
Make an appointment by calling (302)644-1450.

This provider sees patients at these locations