---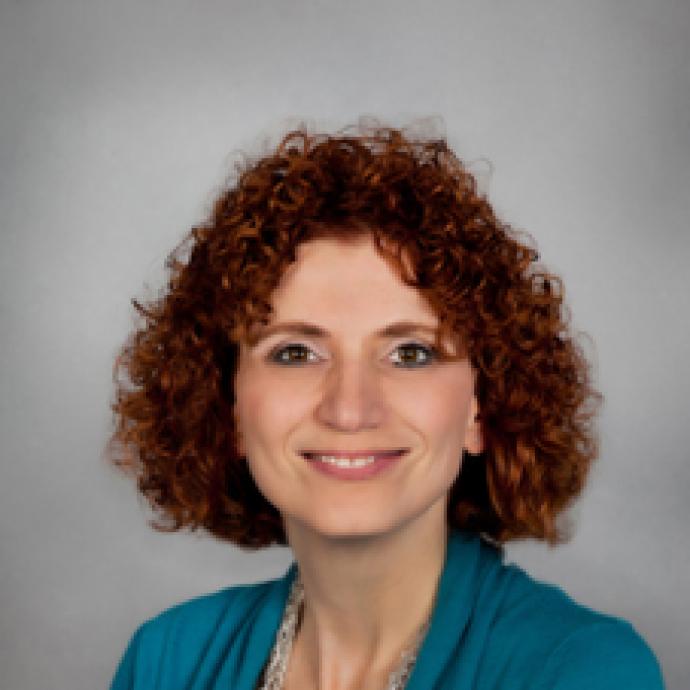 ---
ABOUT THE PROVIDER
Jean Ann Yaccino, DO, is a board certified nephrologist and internal medicine physician affiliated with Beebe Healthcare. She practices with Nephrology Associates with offices in Delaware and Maryland. Dr. Yaccino received her medical degree from Arizona College of Osteopathic Medicine. She completed a residency in internal medicine at Philadelphia College of Osteopathic Medicine and completed a fellowship in nephrology at Hahnemann/Medical College of Pennsylvania. She is a member of Beebe Healthcare's Medical Staff.
BOARD CERTIFICATIONS
Board Certified in Nephrology
Make an appointment by calling (302)360-0142.

This provider sees patients at these locations