---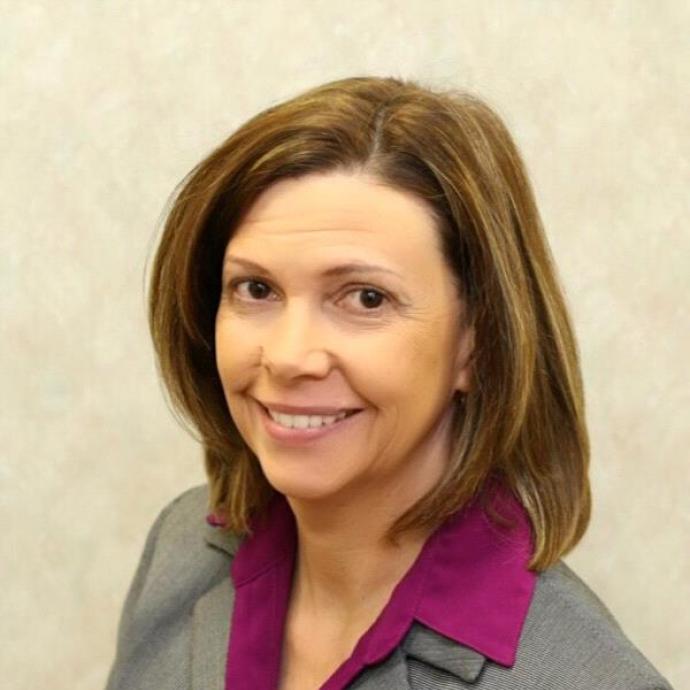 ---
ABOUT THE PROVIDER
Laurie A. Conti, OD, is a board certified optometrist with Delaware Eye Clinics. She received her Doctor of Optometry degree from the Pennsylvania College of Optometry after earning her bachelor's degree in Natural Science from Indiana University of Pennsylvania. She is a member of Beebe Healthcare's Medical Staff.
BOARD CERTIFICATIONS
Board Certified in Optometrist
Make an appointment by calling (302)684-2020.

This provider sees patients at these locations