---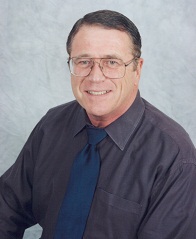 ---
ABOUT THE DOCTOR
Dr. Michael Cahoon, DMD, is an oral & maxillofacial surgery specialist affiliated with Beebe Healthcare. He specializes in tooth extractions and surgery for impacted wisdom teeth, facial fractures, and dental implants. He received his medical degree with Honors from Tufts University in Boston.He completed fellowship training in the orthognathic specialty at Boston University. Dr. Cahoon has been in practice for more than 30 years.
BOARD CERTIFICATIONS
Board Certified in Oral Maxiofacial Surgery
Make an appointment by calling 302-644-4171.

This provider sees patients at these locations