---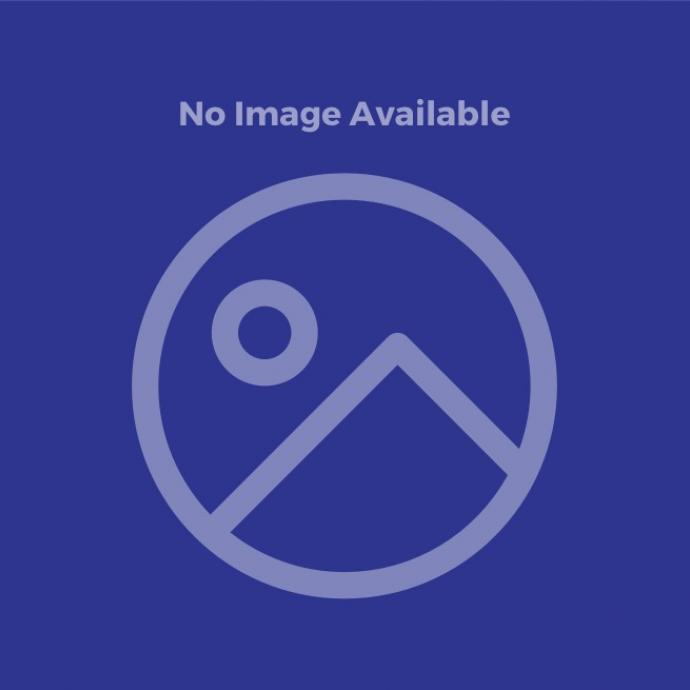 ---
ABOUT THE DOCTOR
Monte Meltzer, MD, received his medical degree from Georgetown University School of Medicine in Washington, D.C., in 1969. Most recently, he served as the Director of Dermatology Services at Union Memorial Hospital in Baltimore. Joining Beebe Medical Group in January of 2018, Dr. Meltzer sees dermatology patients on a part-time basis at Beebe Dermatology & Dermatologic Surgery.
BOARD CERTIFICATIONS
Board Certified in Dermatology
Make an appointment by calling 302-645-4801.

This provider sees patients at these locations