---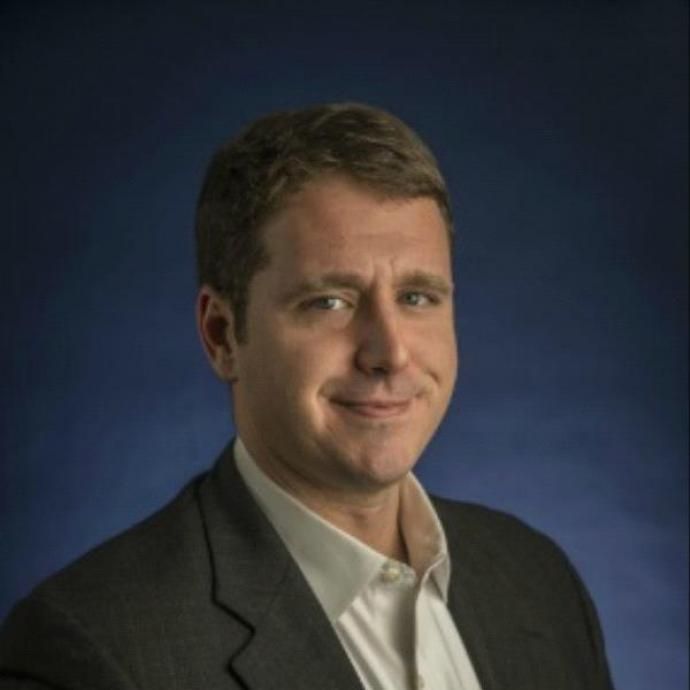 ---
ABOUT THE PROVIDER
Nicholas "Tripp" DelCampo, III, is a board certified chiropractor who sees patients with First State. He completed his undergraduate degree at University of Delaware. He received his doctorate of chiropractic degree from University of Bridgeport, Connecticut. He is a member of Beebe Healthcare's Medical Staff.
BOARD CERTIFICATIONS
Board Certified in Chiropractic
Make an appointment by calling (302)645-6681.

This provider sees patients at these locations