---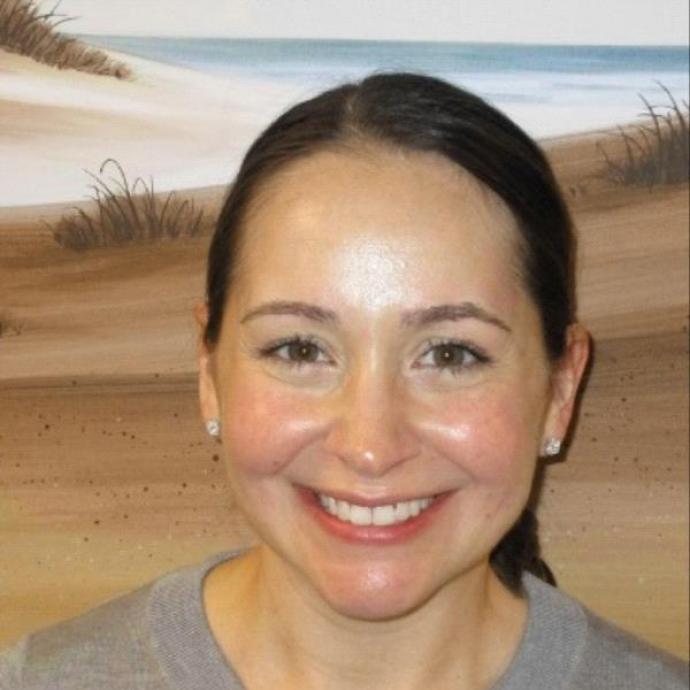 ---
ABOUT THE PROVIDER
Rhae Riegel, DMD, is board certified in oral/maxillofacial surgery. Dr. Riegel grew up in Kankakee, Illinois and attended Lafayette College, graduating with a bachelor's of science degree in biology. She then attended the University of Pennsylvania, School of Dental Medicine, where she completed both dental school as well as residency in Oral and Maxillofacial Surgery. During her residency, Dr. Riegel also completed medical school at the University of Pennsylvania, Perelman School of Medicine. Dr. Riegel has been practicing in Delaware since 2017. She is a member of Beebe Healthcare's Medical Staff.
BOARD CERTIFICATIONS
Board Certified in Oral Maxiofacial Surgery
Make an appointment by calling (302)226-1606.

This provider sees patients at these locations