---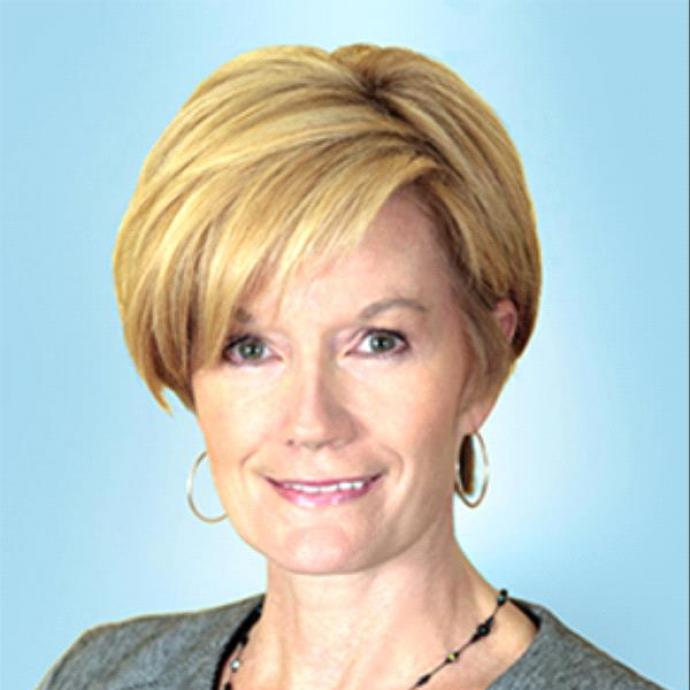 ---
ABOUT THE PROVIDER
Robin Weems, PA-C, received her undergraduate degree at Mary Baldwin College, in Virginia, in 1985, followed by completion of a Physician Assistant program at Duke University School of Medicine, in 1991. She completed a Physician Assistant Surgical Residency in 1992 from Norwalk Hospital/Yale University, in Connecticut. She is employed by Beebe Medical Group and is a member of Beebe Healthcare's Medical Staff.
BOARD CERTIFICATIONS
Board Certified in Physician's Assistant
Make an appointment by calling (302)644-4282.

This provider sees patients at these locations