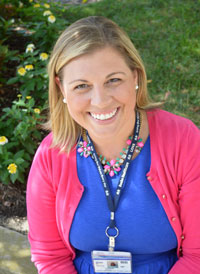 Hi, I'm Carrie Snyder, the Beebe Service Line Nurse Navigator. 
I can help guide you to the best resources available for your heart health and the services offered here at Beebe. If you have questions or are concerned about your health, please contact me. I am here to help.
Call (844) 316-3334 or fill out the simple form below with your questions. You will receive a response within two business days. 
Receive health tips to your inbox! Sign up on our Health Hub.
Looking for a doctor affiliated with Beebe? Search our online Medical Staff Directory.