Join the Diabetes Support Group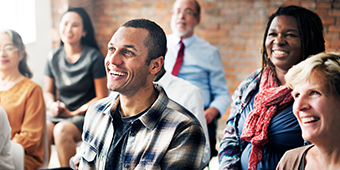 Join us! Beebe Diabetes Management offers regular diabetes education classes and support groups. Fill out the form below to receive regular updates when a support group is coming up.
Also - you may want to receive regular diabetes and health-related emails to help you on your health journey. Sign up on the Health Hub.
If you have any questions, call Beebe Diabetes Management: 302-645-3121.
Learn about Beebe Population Health's 6-week Healthy Living with Diabetes classes on Eventbrite or by calling 302-645-3337.