Orthopaedics Nurse Navigator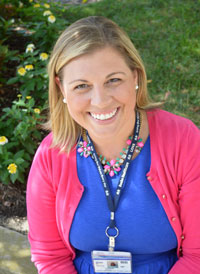 Our Nurse Navigators are here to help you find answers to your questions. 
Considering surgery or have a question about services offered at Beebe? We can help. Have a question about your health? We can help.
Call (844) 316-3332 or fill out the simple form below with your questions. You can expect a response within 2 business days. 
Searching for a doctor affiliated with Beebe? Search our Medical Staff Directory.