Pulmonary Nurse Navigator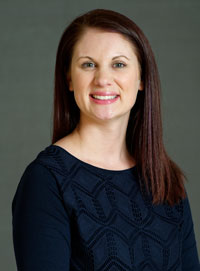 Hi, I'm Katie Smith, Pulmonary Nurse Navigator.
I'm here to help you find answers to your questions. Having breathing issues but not sure where to turn? I can help. Have a new diagnosis and wonder about treatment options? I can help. Want to quit smoking, but need support? I can help. Call me at (302) 339-5429 or fill out the simple form below with your questions and I will get back to you. 
Searching for a doctor affiliated with Beebe? Use our online Find A Doctor directory.