Orthopaedics Nurse Navigator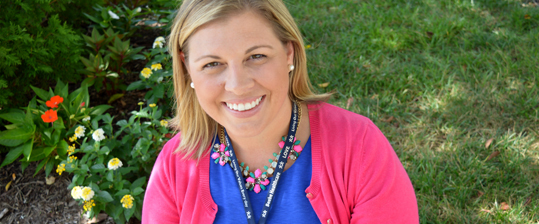 Hi, I'm Carrie Snyder, Orthopaedics Nurse Navigator at Beebe.
Having orthopaedic surgery and have questions? I am here to help. Experiencing bone or joint pain, but not sure if surgery is the right option? I can help answer your questions or connect you with the right physician.
Call me at (844) 316-3332 or fill out the simple form below and I will get back to you!
Searching for a doctor affiliated with Beebe? Use the online Find a Doctor database.