Surgical Services Nurse Navigator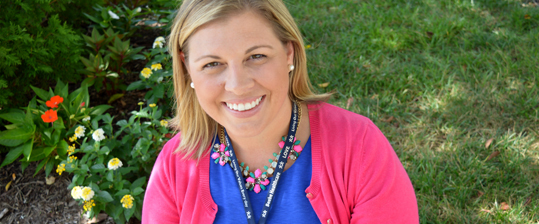 Hi, I'm Carrie Snyder, Nurse Navigator, and I'm here to help you find answers to your questions. Considering surgery or have a question about procedures offered at Beebe? I can help. Have a question about your health? I can help. Call me at (844) 316-3339 or fill out the simple form below with your questions and I will get back to you. You can also email surgerynavigator@beebehealthcare.org. 
Searching for a doctor affiliated with Beebe? Call our Physician Referral Line at (302) 645-3332.