OUR GRATITUDE TREE
We're starting off 2022 with grateful hearts! Thank you to all who have submitted "leaves" for our Gratitude Tree. Taking the time to express your thanks warms the hearts of our team members, and lets them know they are appreciated.
Bookmark this page and check back often for new messages—we have found that gratitude is contagious!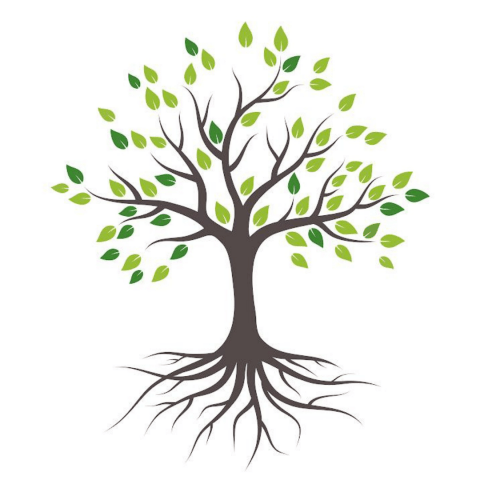 I want to thank each and every one of you for all you do! The real superheroes of the world.
Karen
ThankYou for all of your services! Both to your patients and your families ! The Best of the best!
Jeff
Thanks to all the nurses who took care of me January and February 2020! It was the first time I had spent any time in the hospital. I developed a great respect for all you do. I love and THANK YOU ALL From The Bottom Of My Heart! HARLAN GOODNIGHT
Harlan Goodnight
Thank You all for all your support during these challenging times.
Dan Underwood
To all Beebe nurses:
Thank you so much you for all you do, for your care and humanity, for your hard work and tireless dedication, every shift, day and night!
I am so proud to be work by your side everyday!
Congrats! On your day/ week!
Alberto Rosa
A big shout out of thanks and
Gratitude to all the nurses at the south coastal cancer center in Frankford. An amazing group of people who make chemo treatment days something not to be dreaded. Their interactions with us mean so much during treatment
Debbie Collins
There are many other ways you can express your gratitude to Team Beebe. Make a donation and designate it to the Make Their Day Fund to say thank you to our teams for caring for our community! Share your story in the Celebrate Excellent Care program, specifically designed for patients who wish to recognize Beebe Team Members for their excellent care. The DAISY Award is a national program designed to recognize the amazing work of nurses.