OUR GRATITUDE TREE
We're starting off 2022 with grateful hearts! Thank you to all who have submitted "leaves" for our Gratitude Tree. Taking the time to express your thanks warms the hearts of our team members, and lets them know they are appreciated.
Bookmark this page and check back often for new messages—we have found that gratitude is contagious!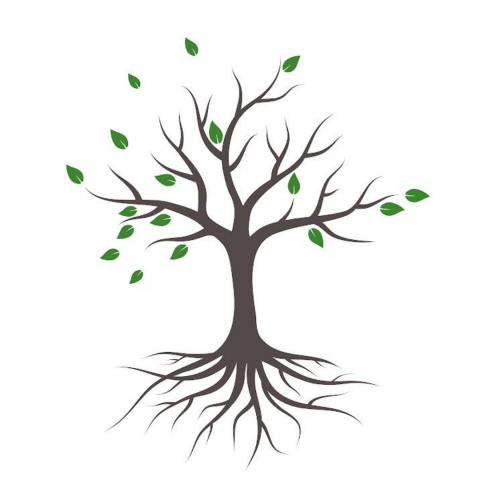 Thinking of the team working the Walk-in Clinics. They are busy, dedicated, caring, compassionate, knowledgeable, and under appreciated!
Karen K
I am extremely great full for the work the team does. You are not unnoticed.
Ray Veenema
Thank you to all of Team Beebe, clinical and non clinical! You are all amazing. You go above and beyond every day for our community!
Wendy Fiedler
Thank you thank you thank you-your continued sacrifice is so appreciated by the community that you support. We are doing everything we can by being vaccinated, social distancing and wearing a mask when necessary for our safety and to support you.
Coleen
Thank u for risking your lives for all of us; very sorry I must be smacked in the face w/non 🦠vaccinated. 🙏
Iris
Thank you all so much for not giving up. I can only imagine the frustration you are feeling at this time but I'm praying for you.
Kahleen B Hahn
There are many other ways you can express your gratitude to Team Beebe. Make a donation and designate it to the Make Their Day Fund to say thank you to our teams for caring for our community! Share your story in the Celebrate Excellent Care program, specifically designed for patients who wish to recognize Beebe Team Members for their excellent care. The DAISY Award is a national program designed to recognize the amazing work of nurses.