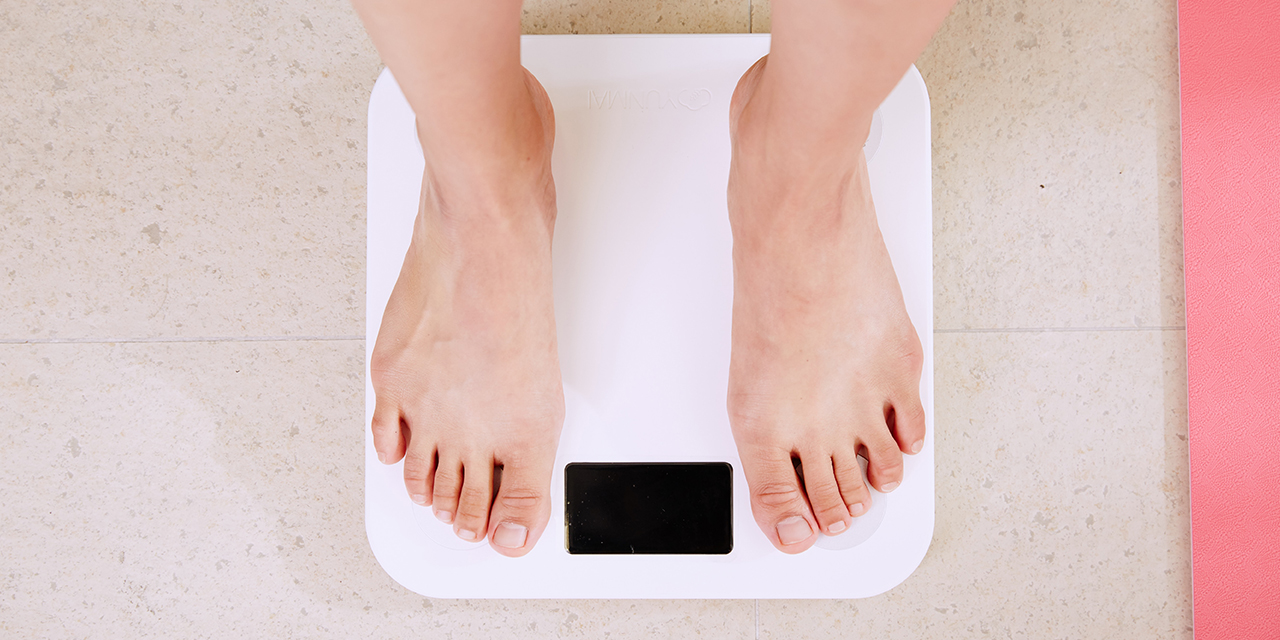 As children, many of us recall being active and healthy, running and jumping with our friends with ease. As we entered our teenage years and into our 20s, we may have started putting on some pounds - freshman 15 anyone?
As adults, it becomes even more important to understand how our weight affects not only our physical health, but also our mental health.
Do I Have a Weight Problem?
This is the question we might want to ask ourselves as we consider our health goals for the year.
One way that physicians understand healthy weight is by using a BMI (Body Mass Index) Calculator like the one below. Fill in the calculator to learn your BMI.
Next Steps
Often, it can be alarming to look at our BMI score and realize that it is absolutely time to do something about the weight gain. It can cause feelings of inadequacy, guilt, and shame. However, being overweight is not a reason to bury yourself under the covers!
By using this BMI calculator and understanding your weight, you are taking the very first important step to improving your health!
Beebe wants to help you in any way that you choose.
If you want to get health tips and reminders to your inbox, sign up for the "Your Healthy Weight" emails. This is a great way to get regular health reminders and work to keep yourself on track.
Due to COVID-19, our in-person education sessions and group support meetings have been postponed. However, if you are interested in bariatric surgery and have questions, the Bariatric Wellness Coordinator can help. Fill out the form here.
We all have areas where there is work to be done. Learn how you can lose the weight and start living a healthier life with Beebe bariatric surgery today.
---