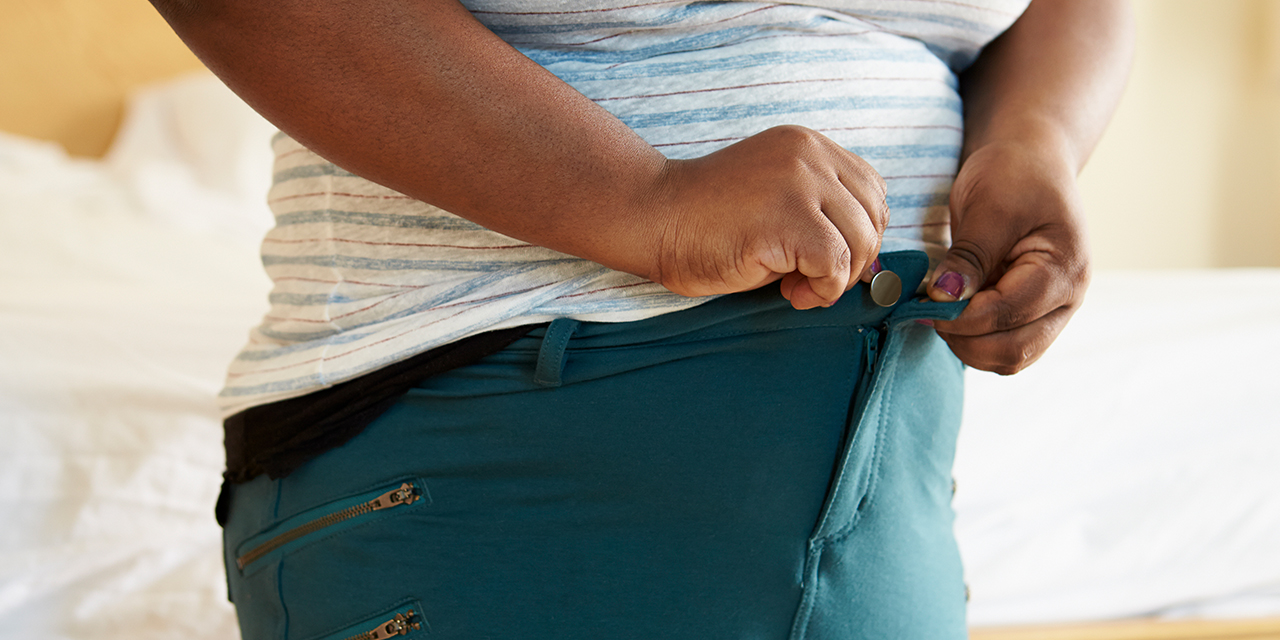 Our weight does not only affect our ability to fit into those jeans. Carrying extra weight can also have a huge impact on our overall health.
In the U.S., it is estimated that nearly 40 percent of adults are considered obese, reports the Centers for Disease Control and Prevention.
As the number of obese adults has gone up so has the incidence of diabetes, heart disease, and even cancer. New studies are looking at the connection between extra weight and these chronic illnesses.
A recent Cleveland Clinic study found that even if a person had normal cholesterol, blood pressure, and blood sugar, the person still had a significantly higher risk of type 2 diabetes and coronary artery disease. There is also a higher risk of stroke.
The study showed that each five-point rise in BMI, for example from a BMI of 25 to a BMI of 30, increased the odds of type 2 diabetes by 67 percent and coronary artery disease by 20 percent.
Other risk factors associated with excess weight:
Stress on veins and arteries, as well as additional fatty build-up in blood vessels
Wear-down of bones and joints
Increased change of reflux
Higher risk of diabetes
Stress on major organs
In addition, those who have higher weights may have a lower quality of life because they aren't able to participate in activities they enjoy, travel with friends and family, or shop for clothing with friends.
The mental health strain on those who feel guilty or undesirable due to their weight can be enormous and it can affect relationships drastically.
Beebe's medical weight loss team is here to help you. Even if you are not ready to have weight-loss surgery, our health and wellness team can discuss your options and work with you on a plan to reduce your weight.
Due to COVID-19, our in-person education sessions and group support meetings have been postponed. However, if you are interested in bariatric surgery and have questions, the Bariatric Wellness Coordinator can help. Fill out the form here. Call our bariatric surgery specialists at 302-703-3630. Learn more: Bariatric Surgery at Beebe.