Beebe Auxiliary to Host Annual Plant Sale & Family Fun Fest April 22
Celebrate Earth Day at the Annual Plant Sale and Family Fun Fest hosted by Beebe Auxiliary on Saturday, April 22, 10 a.m. to 3 p.m., at East Coast Garden Center near Millsboro.
The event is rain or shine at the East Coast Garden Center on Cordrey Road. Come enjoy entertainment, free food, and plenty of activities for the kids, including face painting, hayrides, rock painting, emergency response vehicles, and more. There will also be raffles and a bee demonstration. Enjoy a special guest appearance by Jester, the Buffalo Wild Wings mascot!
This is a fundraiser for Beebe Medical Center Auxiliary and free screenings will be provided during the event by Beebe's Population Health Department.
Photos from last year's event: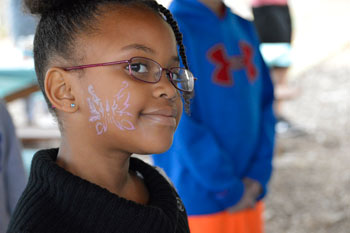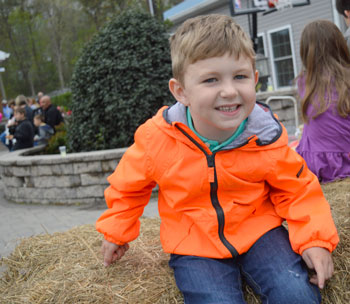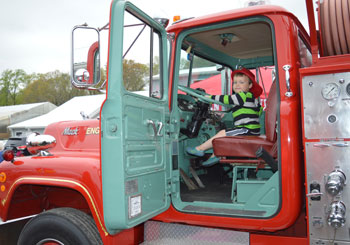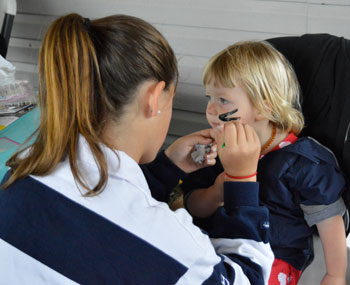 From top: Nevaeh Manuel with her face painted; Alex Mavity on the hayride; Ian Masche in a fire truck; and Jane Mavity getting her face painted.
---