Beebe Healthcare Named Among 48 Hospitals With Lowest Mortality Rates After Heart Attack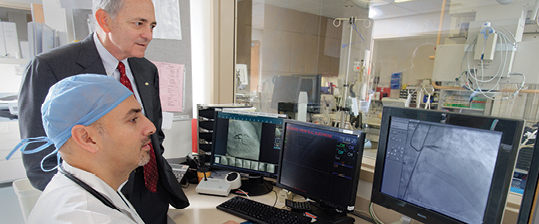 Beebe Healthcare's commitment to fast action during heart attacks has been recognized again, this time by Becker's Healthcare.
Becker's Healthcare publication Infection Control & Clinical Quality compared the nation's hospitals in terms of deaths within 30 days of a heart attack. The report, published November 12, 2014, found Beebe Healthcare to be among the 48 hospitals with the lowest 30-day heart attack mortality rates in the nation as determined by data from Hospital Compare.
According to the American Hospital Association, there are 5,723 registered hospitals in the United States.
Becker's included hospitals with a mortality rate at 12 or below. The national average is 15.2. This is the second year in a row that Beebe Healthcare has been recognized for low mortality rates in heart attack care.
"We are extremely proud to have been included in this report two years in a row," said Jeffrey M. Fried, FACHE, President and CEO, Beebe Healthcare. "This reflects the continued commitment and dedication by the Beebe Healthcare leadership, physicians, and team members to improving the health and quality of life of our patients."
Find out more about Beebe Healthcare's Cardiac Services here.
Beebe's life-saving treatment for heart attack patients also has been recognized by Healthgrades, the organization that provides the public with information about hospitals and physicians. Healthgrades gave Beebe a 5-star rating for 2014 and 2015 for treatment of heart attack.
"The Cardiovascular Program at Beebe Healthcare is top in its outcomes due to significant factors such as the skill of the practitioners, the cohesiveness of the team, and the comprehensive set of services, beginning with community education and preventative services," said Michele Tyrrell, RN, Manager, Cardiovascular Services. "Beebe has a vision of being one of the healthiest counties in the nation and we are working toward this goal every day."
Beebe Healthcare treats about 300 heart attack patients each year.
"Beebe will continue its commitment to heart health by adding the Dr. Dean Ornish Program in Spring 2015," Tyrrell said. "The Dr. Dean Ornish Program for Reversing Heart Disease combines exercise, diet, group support, and stress management techniques in a unique setting for small groups to begin the journey of changing their lifestyles together."
Beebe Healthcare has had a cardiac program for more than three decades.
Beebe Healthcare offers a Cardiac and Vascular program that includes Cardiac Surgery, Interventional Cardiology, Electrophysiology, Vascular Surgery and interventions, a full range of cardiac and vascular testing and monitoring, and Cardiac Rehab.
Our highly skilled Cardiac Team includes experienced cardiac interventionalists and heart surgeons who perform advanced procedures in our state-of-the-art cardiac cath labs and operating rooms.
Becker's Healthcare is a source of business and legal information for healthcare industry leaders. Publications and e-newsletters include Becker's Hospital Review, Becker's Infection Control & Clinical Quality, Becker's Spine Review, and others.
Find out more about Beebe Healthcare's Cardiac Services here.
Beebe Healthcare is a not-for-profit community healthcare system with a charitable mission to encourage healthy living, prevent illness, and restore optimal health for the people residing, working, or visiting in the communities we serve. It offers services throughout Southern Delaware including a 210-licensed-bed hospital, a cancer center, and outpatient facilities at multiple sites providing walk-in care, lab, imaging, and physical rehab services. For more information, please visit us online at www.beebehealthcare.org.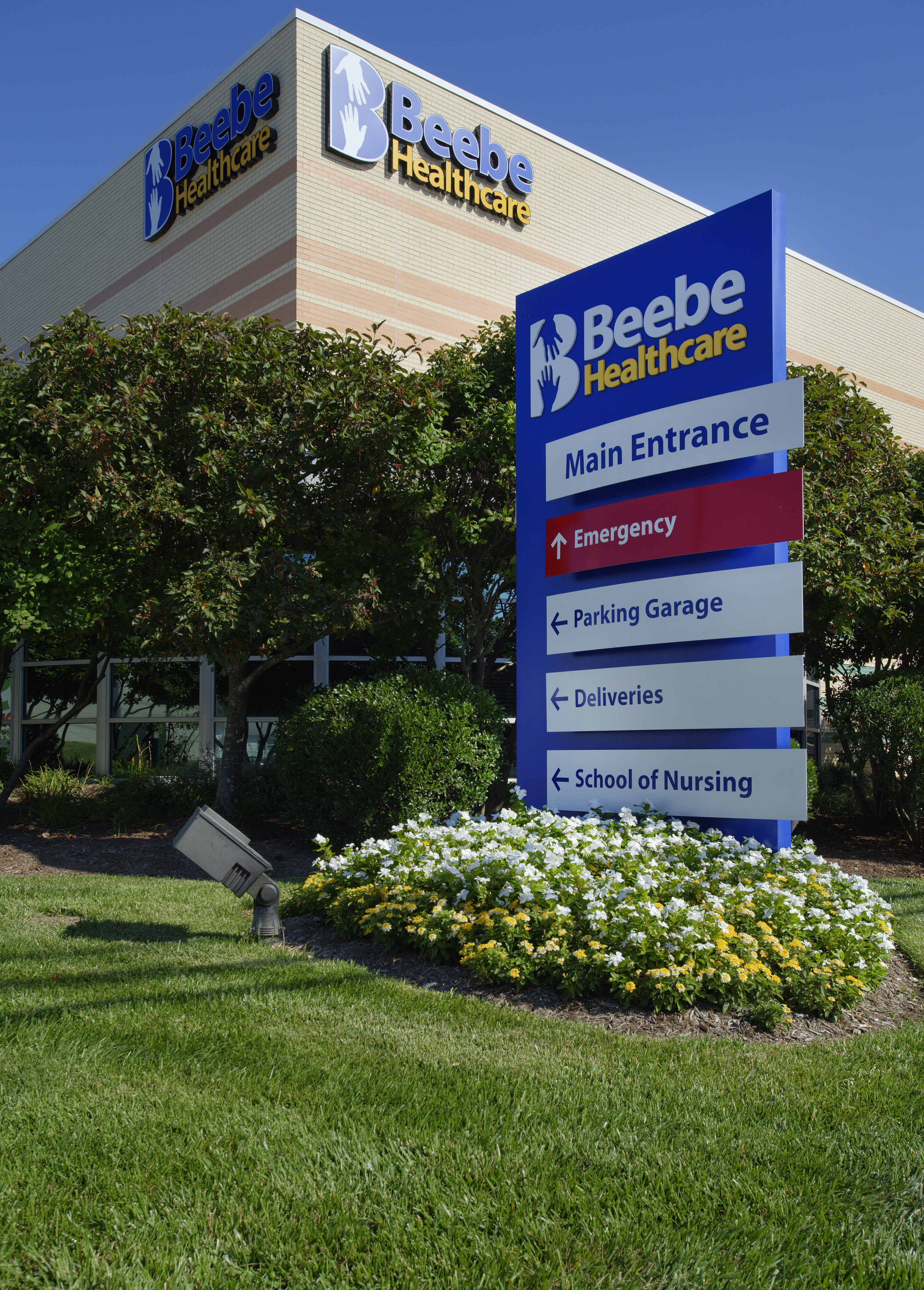 ---