Beebe Healthcare Neurologist Dr. Abraham Scheer has earned The American Board of Psychiatry and Neurology's Brain Injury Medicine Certification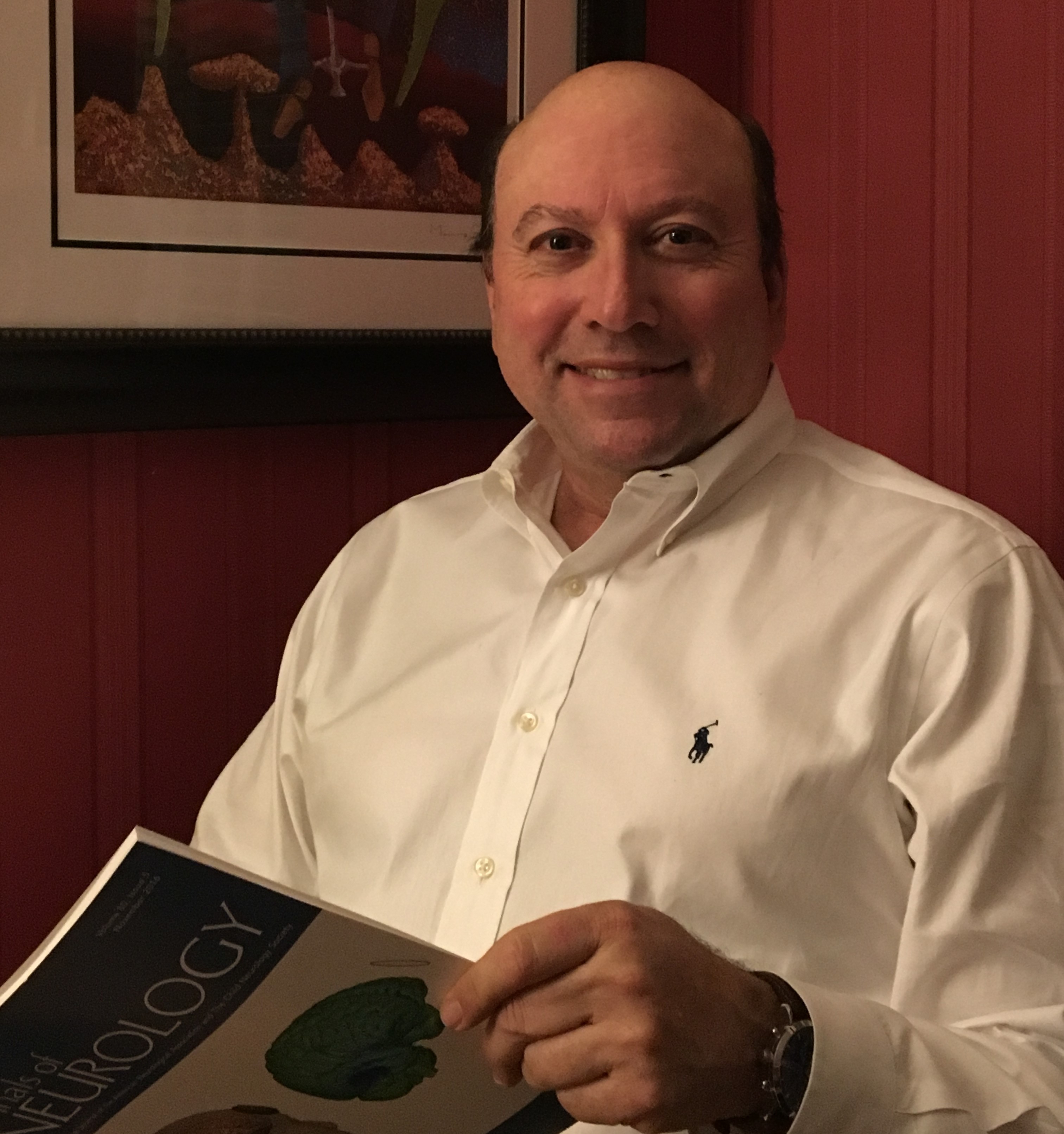 The American Board of Psychiatry and Neurology, Inc. (ABPN), has congratulated Abraham Scheer, MD, for passing the Brain Injury Medicine certification.
Dr. Scheer, Director of Neurology/Stroke Services at Beebe Healthcare, is a Diplomate of The American Board of Psychiatry and Neurology and The American Board of Physical Medicine and Rehabilitation. He also is Board Certified in both Adult Neurology with Special Qualifications in Child Neurology.
Dr. Scheer joined Beebe Healthcare in 2009 with the goal of leading the hospital in an effort to attain stroke center certification. In 2010, Beebe went on to attain certification from the Joint Commission as an Advanced Primary Stroke Center. That certification means that Beebe provides a nationally recognized standard of care that fosters the best possible outcomes for stroke sufferers.
Beebe Healthcare continues to be certified as an advanced primary stroke center. Recently, Beebe earned The Joint Commission's Gold Seal of Approval® and the American Heart Association/American Stroke Association's Heart-Check mark for Advanced Certification for Primary Stroke Centers. The Gold Seal of Approval® and the Heart-Check mark represent symbols of quality from their respective organizations.
Dr. Scheer, in becoming Board certified in Brain Injury Medicine, completed rigorous training and achieved the gold standard in each of the six core competencies of patient care, medical knowledge, interpersonal and communication skills, professionalism, systems-based practice, and practice-based learning and improvement to practice quality specialized medicine in Brain Injury Medicine.
The American Board of Psychiatry and Neurology, Inc. (ABPN) is a nonprofit corporation that was founded in 1934. Since 1935, when its first examination was delivered, the ABPN has been serving the public interest and promoting excellence in the practices of psychiatry and neurology through its certification and maintenance of certification processes. These processes are designed to identify qualified specialists through rigorous credential and training requirements and successful completion of its board examinations for psychiatry, neurology, or neurology with special qualification in child neurology, and several subspecialties. The ABPN is a Member Board of the American Board of Medical Specialties (ABMS).
Beebe Healthcare is a not-for-profit community healthcare system with a charitable mission to encourage healthy living, prevent illness, and restore optimal health for the people residing, working, or visiting in the communities we serve. It offers services throughout Southern Delaware for residents and visitors, including a 210-licensed-bed hospital, a cancer treatment center, and outpatient facilities providing walk-in care, lab, imaging, and physical rehabilitation services. For more information, please visit us online at Beebe Healthcare.
---