Beebe Healthcare Shows Commitment to Quality by Joining National Surgical Quality Improvement Program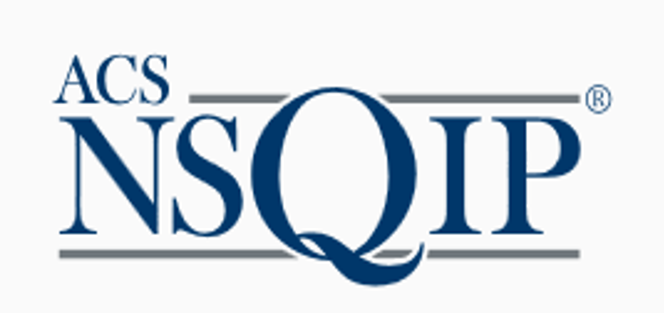 Beebe Healthcare is proud to announce it has joined the American College of Surgeons National Surgical Quality Improvement Program (ACS NSQIP).
"As part of our journey to become a High Reliability Organization, Beebe Healthcare is always striving to find ways to improve the quality and safety of the care and services we provide," said Jeffrey M. Fried, FACHE, President and CEO of Beebe Healthcare. "We are really pleased to be involved in the American College of Surgeon's National Surgical Quality Improvement Program, and want to recognize Dr. James Spellman, Chief of Surgery, and all of our other surgeons for dedicating themselves to participate in this nationally recognized program."
The ACS National Surgical Quality Improvement program collects clinical, risk-adjusted, 30-day outcomes in a nationally benchmarked database. By using clinical data gathered from medical charts, rather than administrative data, Beebe will be better equipped to catch more complications, which improves patient outcomes and cuts healthcare costs.
According to the American College of Surgeons, a surgical quality improvement program is so effective that each year a hospital uses it, on average, it has the opportunity to:
Prevent 250 to 500 complications
Save 12 to 36 lives
Reduce costs by millions of dollars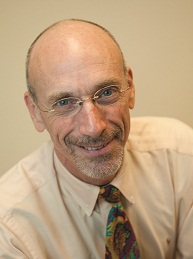 James Spellman, MD, a Fellowship-trained surgical oncologist with Beebe Healthcare, has been selected to serve as Beebe's Surgeon Champion to oversee the implementation of the program, to educate others on the program, and to work closely with the Surgical Clinical Reviewer to accurately capture data. Dr. Spellman is Board Certified in General Surgery and serves as the Delaware State Chair of the American College of Surgeons Commission on Cancer (CoC) Cancer Liaison Program. He is a Fellow of the American College of Surgeons and of The Society of Surgical Oncology.
"The NSQIP database, in conjunction with other data sources in the hospital, will allow us to track patient-related safety issues more closely. It will also allow us to benchmark ourselves nationally and employ best practice processes to ensure patient safety," said Dr. Spellman.
Teresa Hitchens, RN, Quality Outcomes Analyst, and Robin Feroli, RN, will serve as the Surgical Clinical Reviewers at Beebe. They will undergo special training through the American College of Surgeons and will be dedicated to collecting and entering data for the program. Because Hitchens and Feroli will be responsible for tracking 30-day data, they will also be working with area surgeons' offices and hospital committees.
For more information on the American College of Surgeons National Surgical Quality Improvement Program, go to ACS NSQIP.
Beebe Healthcare is a not-for-profit community healthcare system with a charitable mission to encourage healthy living, prevent illness, and restore optimal health for the people residing, working, or visiting in the communities we serve. It offers services throughout Southern Delaware for residents and visitors, including a 210-licensed-bed hospital, a cancer treatment center, and outpatient facilities providing walk-in care, lab, imaging, and physical rehabilitation services. For more information, please visit us online at Beebe Healthcare.
---