Beebe Healthcare's IT Team Recognized Among Top in the Nation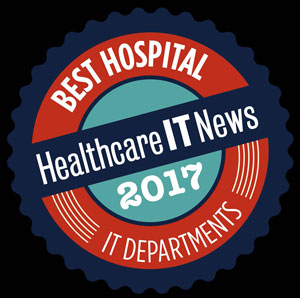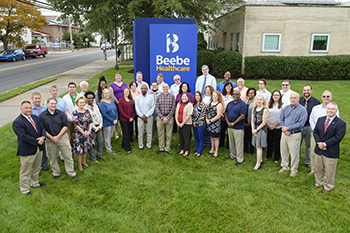 Beebe Healthcare's IT Team is among top in the nation, according to Healthcare IT News. The team was recognized in the Top 5 Best Hospital IT Departments for medium-sized organizations.
The industry publication and website is sponsored by the Healthcare Information and Management Systems Society (HIMSS), a non-profit industry organization. The story, "Beebe Healthcare shows how rollouts unite hospital teams," was released in mid-December.
In the article, Beebe Healthcare's Vice President and CIO Mike Maksymow says Beebe is poised for an "enormous organizational expansion."
"Especially with anticipated growth in the wings, cybersecurity remains the top priority for the tech team. It's not an implementation, he said, instead it needs sustained focus.
"It's a holistic approach with a security program," Maksymow said. "So that is definitely top of mind, especially in areas that aren't traditionally looked at, such as biomedical or internet of things devices."
Read the full article here: https://www.healthcareitnews.com/news/go-live-buzz-beebe-healthcare-shows-how-rollouts-unite-hospital-teams
---