Beebe Healthcare's Pam Woods Co-Authors International Trauma Nurse Test Review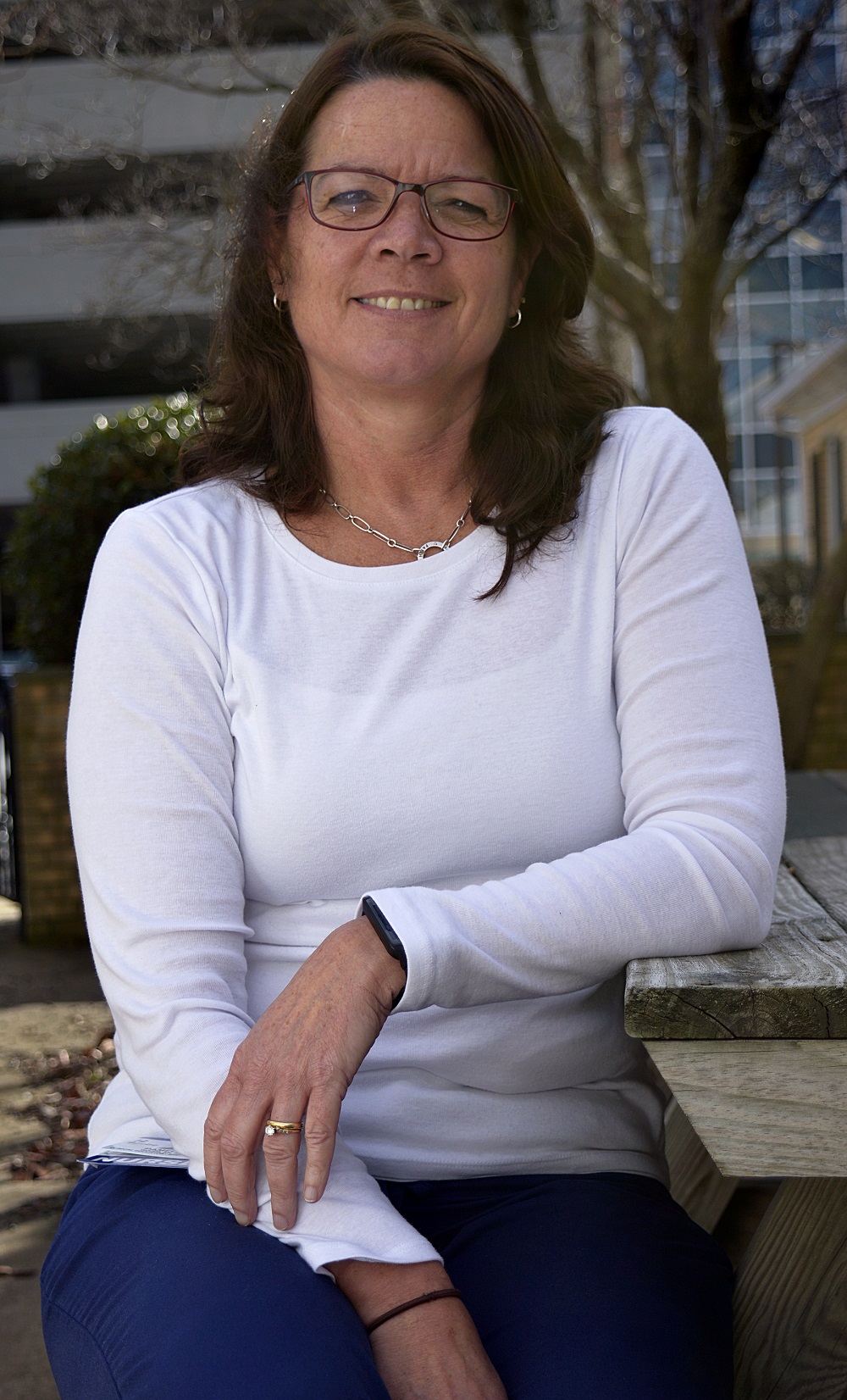 Beebe Healthcare Emergency Department Clinical Educator Pamela Woods, RN, ACNS-BC, CEN, is one of the authors of a new international study manual and review course.
The Board of Certification for Emergency Nurses (BCEN) has developed a new Board Certification exam for Trauma Certified Registered Nurses. This exam is administered by the Board for nurses who are highly qualified in the trauma field. At Beebe Healthcare, this includes nurses with multiple years of experience in departments ranging from the Emergency Department to the Intensive Care Unit.
As part of the creation of the new exam, the Society of Trauma Nurses reached out to experienced advanced trauma nurses across the globe to help develop a review course. Woods has specialized in trauma for almost 20 years. She is the Region 3 Director/Course Director/Faculty for the STNs Advanced Trauma Care for Nurses and a Director/Instructor for the ENAs Trauma Nurse Core Course.
"As nurses at Beebe, we are encouraged to achieve certifications, such as the new Trauma Certified Registered Nurse Certification, to assure our patients that we are giving the best care," Woods said. "It was an honor to be selected to serve as a co-author for the certification review course."
In the creation of the review, each of the co-authors were given a specific topic to teach. The sections were recorded while providing a live, online webinar, so that nurses worldwide will be able to access the review when preparing to take the certification board exam. The review will be a living webinar, which means as the certification evolves, the review course will as well.
"As a Clinical Educator and Certified Emergency Nurse, I enjoy lecturing and teaching other nurses about the trauma field," Woods said. "Trauma is a small world and creating this review course will help those who may be just beginning their trauma career as well as those who have been working in the field for years.
"Nurses span the continuum of care, so many of them will encounter a trauma patient at some point during their career. Trauma is my passion, so I am excited for the opportunity to help nurture and expand the knowledge of others."
Beebe Healthcare is a not-for-profit community healthcare system with a charitable mission to encourage healthy living, prevent illness, and restore optimal health for the people residing, working, or visiting in the communities we serve. It offers services throughout Southern Delaware for residents and visitors, including a 210-licensed-bed hospital, a cancer center, and outpatient facilities providing walk-in care, lab, imaging, and physical rehabilitation services. For more information, please visit us online at www.beebehealthcare.org.
---