Beebe Medical Foundation Innovates 1916 Club with Circles of Giving
Image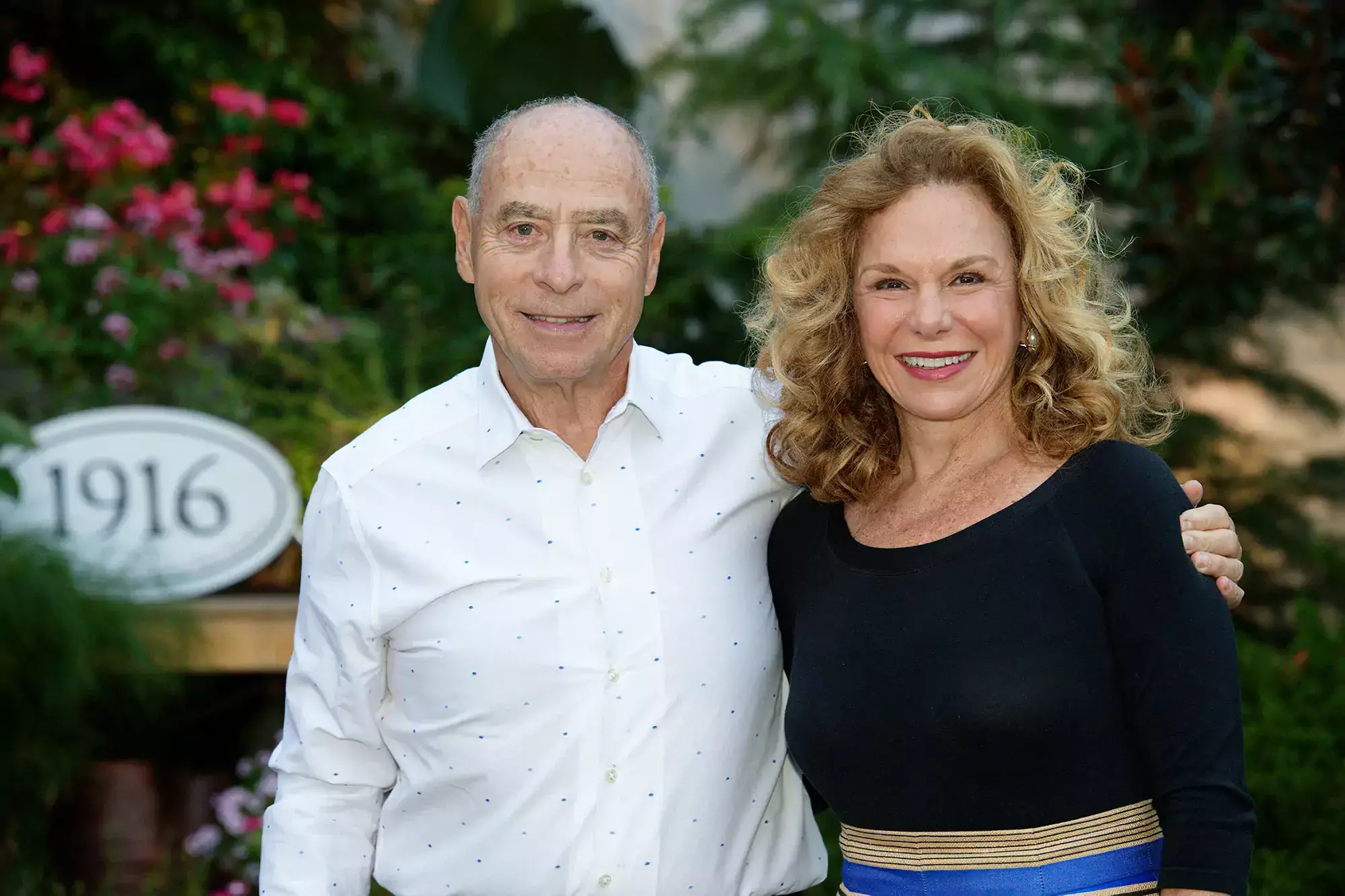 Mark and Mary Ann Ronald of Rehoboth Beach
Beebe Medical Foundation has created a new way to give back to Sussex County's local, not-for-profit community health system.
"Circles of Giving" is now an option in addition to the 1916 Club as a way to celebrate Beebe's legacy and support its future. The 1916 Annual Fund Leadership Giving Club was established during the Centennial Celebration year (2016) of Beebe Healthcare to mark the significant milestone of Beebe serving Sussex County since 1916.
Members of the club donate $1,916 or more annually to the Beebe Medical Foundation, and can designate where they would like their gift to be directed: oncology, cardiac, greatest need, etc. The 1916 Club began with 37 members and has grown to nearly 450 in just over five years. Members not only receive 1916 vehicle magnets, lapel pins, and other branded items, but also special invitations to events hosted by Beebe and the Foundation. All members are thanked each year in the Cape Gazette and listed on 1916 wall plaques located in the health system's campuses.
"During the COVID pandemic, many 1916 Club members reached out and wanted to give more to support their local nonprofit community healthcare system," said Tom Protack, President, Beebe Medical Foundation. "In addition, we had many new donors join the club realizing how important it is to invest in their local hospital. To recognize these many new contributors, we established additional 1916 Club circles of giving to thank our donors."
Mark and Mary Ann Ronald of Rehoboth Beach are Beebe volunteers, donors, committee members, and original members of the 1916 Club who decided to become the founding members of the "Visionary's Circle," donating $19,160. 
"What better cause is there in our local community than our own hospital?" shared Mary Ann Ronald.
"We believe there are many others who live here or have recently moved here who can join Mary Ann and me in giving even more. Healthcare is one of our greatest assets in our community and all of us should invest generously in helping Beebe grow to meet our needs," said Mark Ronald.
To learn more about these new giving levels of $5,000, $10,000, and $19,160 or more and how you can contribute, please go to Beebemedicalfoundation.org or call 302-644-2900.  
---