Christopher J. Weeks Joins Beebe Board of Directors, Paul Townsend Joins Beebe Medical Foundation Board of Directors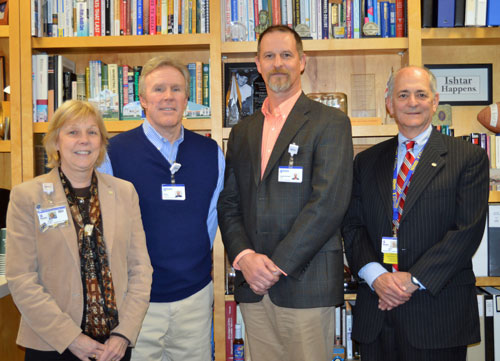 The Beebe Healthcare Board of Directors announces the addition of Christopher J. Weeks. Beebe Medical Foundation Board of Directors also announces the addition of Paul Townsend.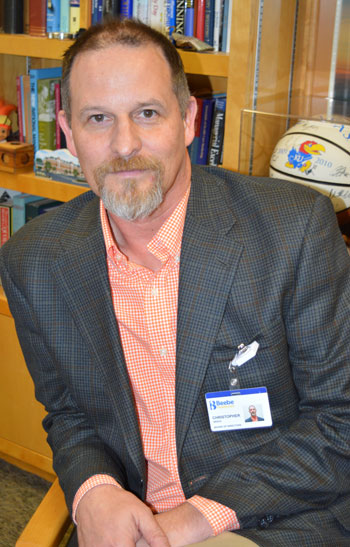 Christopher J. Weeks holds a degree in architecture and for the past decade has served as the Business Development Manager for Becker Morgan Group, a full-service architecture and engineering firm based in Dover.
Weeks has served as the Director of the Rehoboth Beach-Dewey Beach Chamber of Commerce. He is a member of the Rehoboth Beach Sunrise Rotary, the First State Military Academy, and is Director of Sussex Economic Development Action Committee. He is as a member of the Finance Committee for Beebe Healthcare.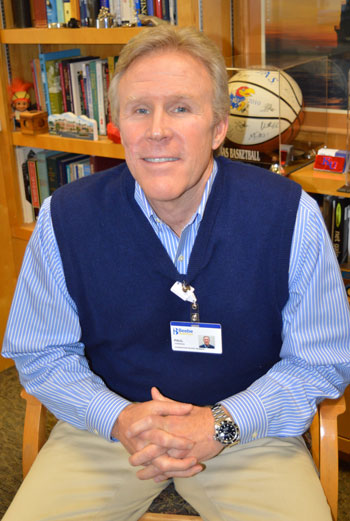 Paul Townsend is the President of J.G. Townsend, Jr. & Co. and Townsend Frozen Foods, which processes vegetables in Georgetown. For the past 30 years, he has worked as a Realtor with Jack Lingo Realtors, specializing in land development.
He holds a business degree from University of Delaware. He is President of the Wolfe Pointe Homeowner's Association, and a managing member of LT Associates.
Beebe Healthcare and Beebe Medical Foundation are proud to welcome these two community leaders onto the Boards of Directors.
"Our Board members make a significant contribution as they bring leadership experience from several different professions and industries, as well as an understanding and a voice of the populations in our region," said the Honorable William Swain Lee, Chairman of the Beebe Board of Directors.
Beebe Healthcare is a not-for-profit community healthcare system with a charitable mission to encourage healthy living, prevent illness, and restore optimal health for the people residing, working, or visiting in the communities we serve. It offers services throughout Southern Delaware for residents and visitors, including a 210-licensed-bed hospital, a cancer treatment center, and outpatient facilities providing walk-in care, lab, imaging, and physical rehabilitation services. For more information, please visit us online at www.beebehealthcare.org.
Beebe Medical Foundation was established in 1989 with the sole mission to raise philanthropic support for Beebe Healthcare. The Foundation is located at 902 Savannah Road, Lewes, DE 19958. To learn more about how you can give, please contact the Beebe Medical Foundation at (302) 644-2900 or visit us online at https://www.beebemedicalfoundation.org.
Captions: Shown are at top: Judy Aliquo, President & CEO, Beebe Medical Foundation; Paul Townsend; Christopher Weeks; and Jeffrey M. Fried, President & CEO, Beebe Healthcare.
Middle: Christopher Weeks.
Bottom: Paul Townsend.
---