December Pain Linx Meeting to Feature Practical Tips on Body Mechanics and Posture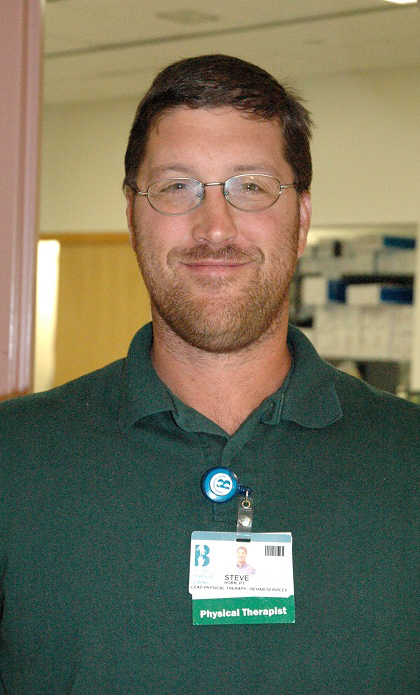 Steve Horn, Interim Director of Beebe Physical Rehabilitation Services, will be discussing body mechanics and posture at the Tuesday, December 13, Pain Linx Support Group.
People often don't realize the short- and long-term impacts of poor posture and body mechanics when it comes to how our bodies move and feel during our daily activities. Often, we develop certain habits and the way we move or carry our bodies begins to feel normal. This can lead to a variety of problems related to poor posture, including back or neck pain as well as weakened core (abdominal) muscles for starters. Posture affects our every move.
Steve Horn will be demonstrating proper body posturing and discussing strategies to correct our posture and body mechanics. Participants will learn about subtle changes that can help prevent and correct posture-related problems.
Pain Linx is a free support group for people living with chronic pain that meets on the second Tuesday of each month at the Lewes Public Library, 111 Adams Ave., Lewes, from 2 to 3 p.m. It is sponsored by Beebe's Integrative Health Department and facilitated by Rita Williams, Health Coach. Call (302) 645-3528 for more information. Bring friends and family!
---