Two Rehoboth Beach Business Leaders Join the Beebe Healthcare Board of Directors
The Beebe Healthcare Board of Directors announces that local business leaders Michael Meoli and Eric Sugrue have recently been welcomed to the Board.
Mr. Meoli is well known in Delmarva, as well as in the national restaurant industry. He has been a McDonald's franchisee for 22 years. He owns and operates 14 restaurants and employs approximately 800 crew members, managers and mid-level supervisors and office personnel.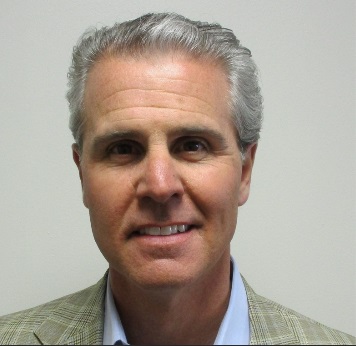 He is a board member of the Rehoboth/Dewey Chamber of Commerce and a board member of the Downstate Advisory Board for WSFS Bank. He was appointed to the National McDonalds System Economics Team.Mr. Meoli has a Bachelor of Science degree in Hotel/Restaurant Management from Shepherd University in Stepherdstown, WVA.
Mr. Sugrue is well known in the local, state and national restaurant industry. He is president and managing partner of the Big Fish Restaurant Group, which is comprised of 10 restaurants, as well as catering and wholesale businesses. He serves on the board of the Delaware Restaurant Association and is a member of the Rehoboth Beach Yacht and County Club.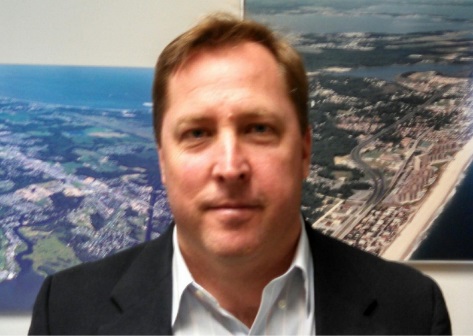 Mr. Sugrue has a Bachelor's degree in Business Administration from the University of Delaware
"The need for quality healthcare services that are accessible and affordable has continued to grow as our population has expanded," says Board Chair, the Honorable William Swain Lee. "We are fortunate at Beebe, a not-for-profit, community owned healthcare system, to have Michael and Eric join our board to support this organization in attaining our goal to provide cutting edge, high quality, safe and accessible care.
"Our Board members make a significant contribution as they bring leadership experience from several different professions and industries, as well as an understanding and a voice of the populations in our region."
Beebe Healthcare is a not-for-profit community healthcare system with a charitable mission to encourage healthy living, prevent illness, and restore optimal health for the people residing, working, or visiting in the communities we serve. It offers services throughout Southern Delaware for residents and visitors, including a 210-licensed-bed hospital, a cancer center, and outpatient facilities providing walk-in care, lab, imaging, and physical rehabilitation services. For more information, please visit us online at Beebe Healthcare.
---