Beebe Medical Center Physician Dr. Michael Salvatore Serves in the new role of Physician Advisor
Submitted by
beebemed.org
on
Long-time Lewes pulmonologist and critical care specialist Michael Salvatore, MD, has begun a new chapter in his medical career as physician advisor at Beebe Medical Center. He is based in the Case Management Department and reports to Paul Minnick, RN, MSN, NEA-BC,Vice President of Patient Care Services at Beebe Medical Center.
Dr. Salvatore's role is to work with Beebe Medical Center and physicians and clinicians caring for hospitalized patients to assure both quality and efficiency of the medical care. He is responsible for keeping these care providers abreast of regulatory and documentation requirements and chairs the Beebe Utilization Review Committee.  He also acts as a liaison with the Centers for Medicare and Medicaid Services and private medical insurers to facilitate approval processes.
Dr. Salvatore's new role assists patients, the physicians and other clinicians and Beebe Medical Center with the changes being brought about through healthcare reform.
"It's a fascinating job," Dr. Salvatore says. "It allows me to use my repertoire of clinical knowledge to help improve medical practices where applicable and to interpret and help implement new Medicare guidelines at the same time."
Dr. Salvatore has been a practicing pulmonologist at Beebe Medical Center for 18 years.  He is Board Certified in Pulmonology, critical care medicine and sleep medicine. Dr. Salvatore earned his medical degree at Arizona Health Sciences Center at the University of Arizona, and residencies and fellowships at Duke University Medical Center in Durham, NC.
Beebe Medical Center is a not-for-profit community medical center with a charitable mission to encourage healthy living, prevent illness, and restore optimal health with the people residing, working, or visiting in the communities we serve.  For more information, please visit us online at www.beebemed.org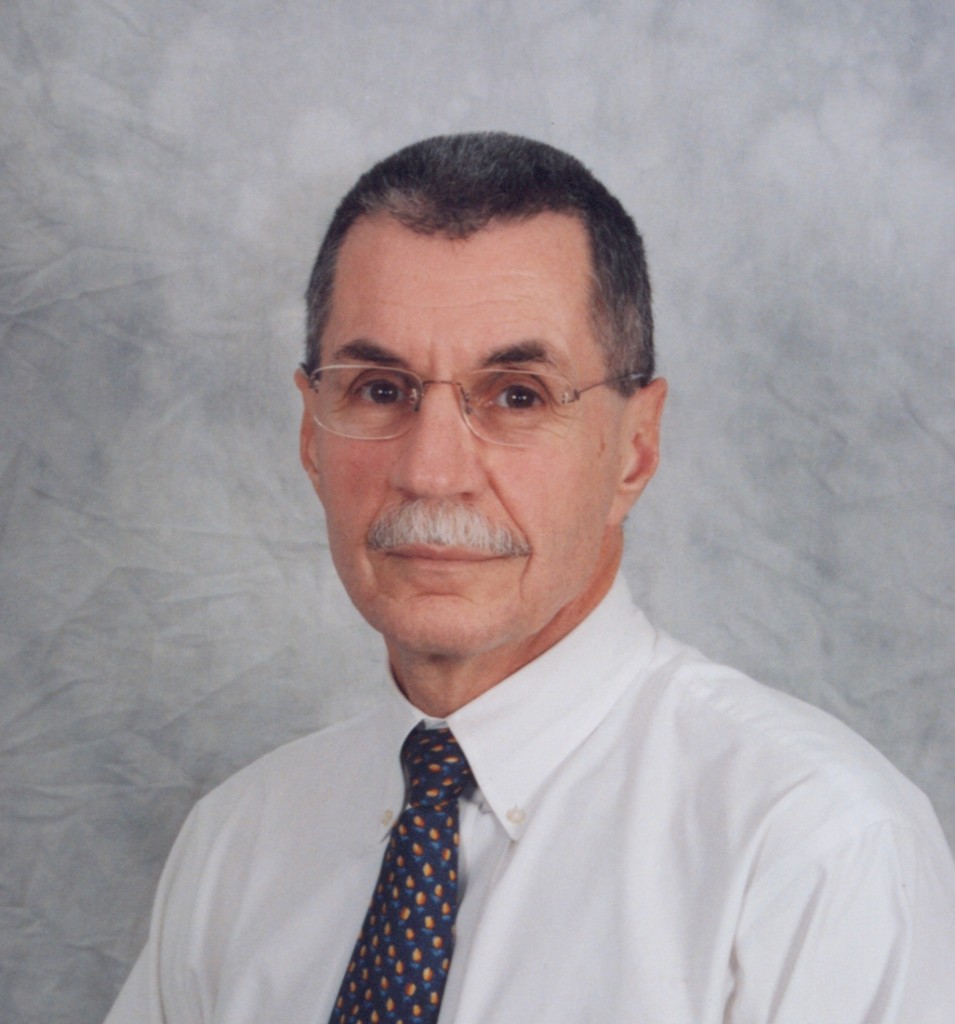 Michael Salvatore, MD