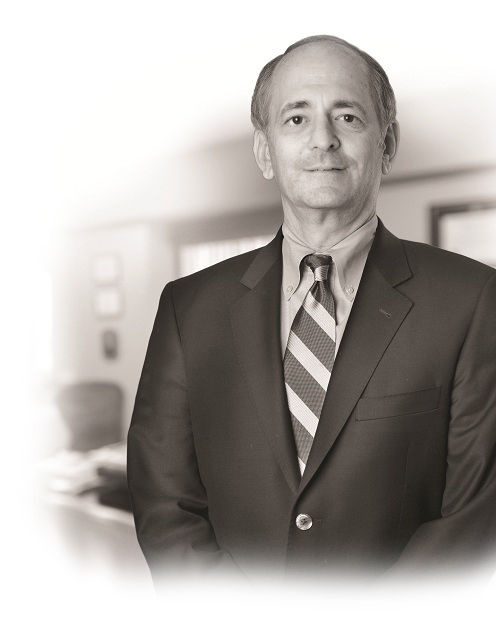 As the region's leading medical provider, we feel a responsibility for the health, safety, and well-being of all the communities, families, and individuals we serve; and we seek to provide for them in the best way possible.
Each year, over 50,000 patients visit our emergency room; we perform nearly 12,000 inpatient and outpatient surgeries, and we admit over 9,000 people. But we always remember that these patients are individuals. They are our brothers, sisters, mothers, and fathers; they are our neighbors, and deserve our utmost respect and finest care.
As Sussex County's largest employer, we hold ourselves to extraordinarily high standards. We are a dedicated team that cares about this community and the people we serve, and that provides excellent, compassionate care. Beebe is where we choose to get our own medical care.
Beebe Healthcare is proud to be part of this community, and to help it grow and flourish through programs like Healthier Sussex County, and through our charity programs where just last year we provided $16 million in free care to those in need.
We recognize that this community depends upon and trusts us to not only provide excellent care and service but also to plan for the future. We understand and embrace this responsibility and agree it is something that this community has always and should always expect and deserve.
Beebe welcomes your questions or comments.
Please send us a message.