Advanced Surgical Procedures, Close to Home
Beebe Healthcare offers an extensive surgical program and performs both traditional open surgeries and minimally invasive methods, including laparoscopy, endoscopy, and robotically assisted surgeries at our Center for Robotic Surgery. Beebe Healthcare has received quality ratings for orthopaedic, cardiac, and vascular surgeries.
---
Our Services
---
Surgery Locations
Surgery is done at the Margaret H. Rollins Lewes Campus, at the Beebe Outpatient Surgery Center at the Rehoboth Health Campus, and soon at the new Specialty Surgical Hospital at the Rehoboth Health Campus. Learn about the Specialty Surgical Hospital and how Beebe is Creating the Next Generation of Care for our community.
---
Meet the Team
---
Locations
---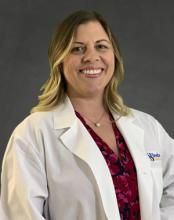 Ask the Nurse Navigator
Hi, I'm Carrie Snyder, Nurse Navigator at Beebe Healthcare. I serve as a resource for community members to help guide them on their healthcare journey. If you have questions, please use this form to send me a message! 
---
Awards & Accolades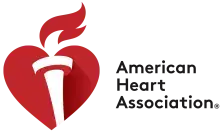 Recognized by American Heart/Stroke Association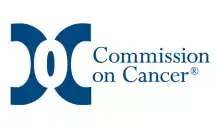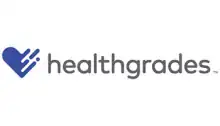 Recognized by Healthgrades
---