Welcome to the Spring Beacon Quick Hits!
If you have read the Spring 2017 Beacon, here is where you can find additional information from those articles.
WHO SHAPED YOUR HEALTH?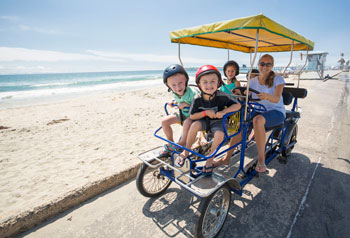 We all have someone who has made an impact on how we look at health and wellbeing. A family member. A friend. A coach. A nurse. Or, a teacher. Our views and values are largely shaped by the community that surrounds us, and everyone plays an important role. Who has had the greatest influence on your health? Email [email protected] or share your story with us on Facebook.
HEAR MORE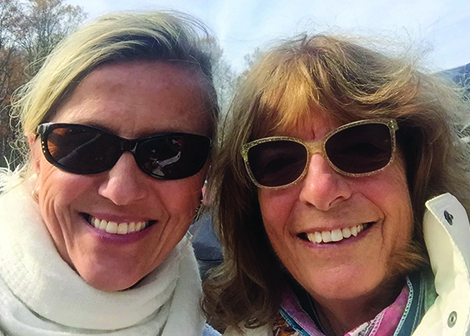 Beebe Women's and Children's Health Executive Director Bridget Buckaloo talks about maintaining a healthy and vibrant self-image for yourself and your children on our BLOG.
Taking Care of You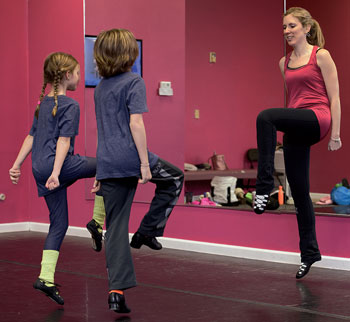 Dr. Erin Fletcher encourages self-care habits, especially for teens, to include eight hours of sleep every night, at least one hour of exercise most days of the week, eating a balanced diet, and participating in activities that make them feel good about themselves. Talk to your physician about Self-Care resources available to you and your family. IF YOU DON'T HAVE A DOCTOR, call (302) 645-3332 or visit our provider page.
Take this Self-Care Quiz to better understand what parts of your life are most important!
Getting Your Head in the Game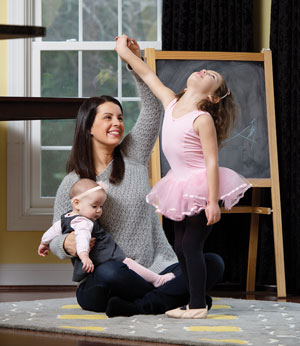 Concerned about concussions and your child? Pediatric Neurologist Dr. Nicole Ryan suggests these tips and resources.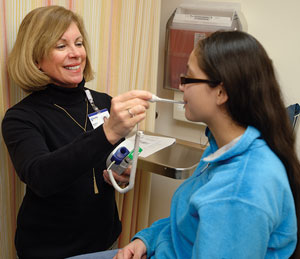 School-Based Wellness Centers
Beebe Healthcare and Beebe Medical Group are proud to provide school-based health centers or Wellness Centers at Cape Henlopen High School, Indian River High School, and Sussex Central High School. For more information on the Wellness Centers or the services provided, CLICK HERE.
ADDITIONAL RESOURCES
Recipe for Disaster - Know the Signs of an Eating Disorder
If your teen or a loved one is struggling with an eating disorder, help is available. Click to learn the signs and symptoms.
Start Your Wellness Journal
No matter your stage in life, we want you to have access to relevant and useful content for your unique and busy lifestyle. That's why we created the Beebe Wellness Journal—part of the Beebe Women's Health Experience. Reflect on your daily health experiences, keep track of routine milestones, and add your own questions and remarks as you go to stay motivated with your goals.
We hope you enjoyed the Summer BEACON!
If you have questions or comments on the issue, or want to share your story, please email [email protected].