Welcome to the Winter Beacon Quick Hits!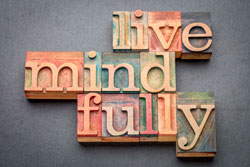 YOUR WELLNESS JOURNEY
As we move through life, our view of health and wellness changes. We learn to be mindful, slow down, and enjoy life one day at a time. This issue is all about keeping your mind, body, and spirit healthy and fulfilled no matter where you are on your journey. What's the best advice you've been given about living well?
Share it with us On SOCIAL MEDIA! (Look for the image above to join the discussion on Facebook.)
Vaccines Are Important for Seniors, Too!
The Tdap vaccine is very important for new grandparents. To hold your precious newborn grandchild, you will need to get this vaccine to protect them from the potential threat of Whooping Cough. CLICK HERE TO LEARN MORE.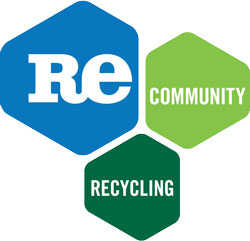 GOING GREEN @ HOME
Wondering how to live a healthier and more mindful life? We can help! Click here to view Clean Living articles on our Women's Health website.
Have prescription drugs to dispose of? The state has recommendations! Your local police station may also be a drop-off location. Call your local station to find out more.
Healthy, Happy Heart
Your heart is your lifeline—both emotionally and physically. If you are concerned about your blood pressure or your heart health, talk to your primary care physician or a cardiologist. If you need to make a new patient appointment, or don't know where to start, Cardiac Nurse Navigator Carrie Snyder can help. CLICK HERE to contact her. If you want to view a list of our affiliated cardiologists, use our Find A Doctor directory here.
Achieving Good Foot Health One Step at a Time
If you have ongoing foot and ankle pain, one of Beebe's Podiatrists or Foot Surgeons can help.
Trust Your Gut - Keys to Good G.I. Health
If you've ever suffered from severe abdominal pains, bowel troubles, or discomfort from indigestion and heartburn after eating, you know how important it is to take care of your gut. If you have ongoing issues, you may consider making an appointment with a gastroenterologist. Click here for a list of those affiliated with Beebe.
Have you had the recommended cancer screenings?
Tunnell Cancer Center offers lung cancer screenings and many other important screenings. To learn more about screening criteria and if your screening may be covered, talk to Debbie Campbell, Cancer Screening Nurse Navigator at (302) 645-3169 or CLICK HERE to send her a message.
Bridging the Communication Gap
Support is out there. The Stroke Support Group meets on the fourth Thursday of each month at 5 p.m. The group provides support to stroke survivors, care partners, spouses, and friends.Join instructor Holly Sullivan, Speech/Language Pathologist at Beebe, and stroke patients, family, and caregivers. Call (302) 645-3100, Ext. 2436 for more information.
Find out about other support groups on our Calendar page!
We hope you enjoyed the Winter edition of the Beacon!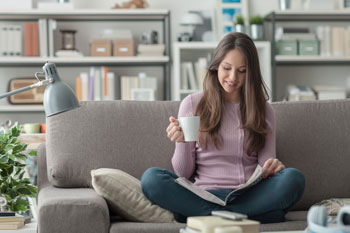 If you have questions, comments, or suggestions for future issues, email us at [email protected].