Women's Health Services is here for you
Beebe Healthcare is committed to serving women's health needs throughout their lives - from becoming a new mother to menopause and osteoporosis. This is why the healthcare system offers a wide range of women's services - from mammograms to labor and delivery to gynecological surgery.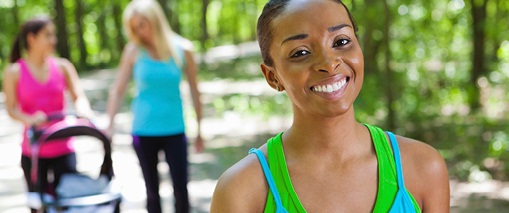 Beebe is the first hospital in Delaware to be designated Baby-Friendly.
Click here to learn more about Baby-Friendly in the Beacon (April 2014)
Beacon_Apr_2014 womens health only.pdf