As an independent, not-for-profit hospital, Beebe Healthcare could not provide the best possible care without the generous philanthropy from our patients, friends, and area businesses. To help generate this support, Beebe Medical Foundation was established in 1989 with the sole mission to raise philanthropic support for Beebe.
With volunteer and community support, $26 million has been raised to fund new and ongoing medical programs, purchase lifesaving medical equipment, and construct and renovate medical facilities. The Foundation has also established an endowment fund to ensure Beebe Healthcare will always be available for our community.
Giving to the Beebe Medical Foundation
Beebe Medical Foundation would be most grateful for your unrestricted gift to the Beebe Annual Fund. Your gift would be directed by the Board of Trustees of the Foundation to the most urgent needs of the medical center. You may also direct your gift to any department or program, including:
Emergency Department
Tunnell Cancer Center
Cardiovascular Institute
Women's Health Pavilion
Community Health
Beebe School of Nursing
Gull House
General Endowment
Planned Giving
In addition to accepting outright gifts, the staff of Beebe Medical Foundation is prepared to assist you in making a planned gift such as an inclusion in your will, establishing a charitable gift annuity or charitable remainder trust, or by establishing an endowment fund named in honor of yourself or a loved one.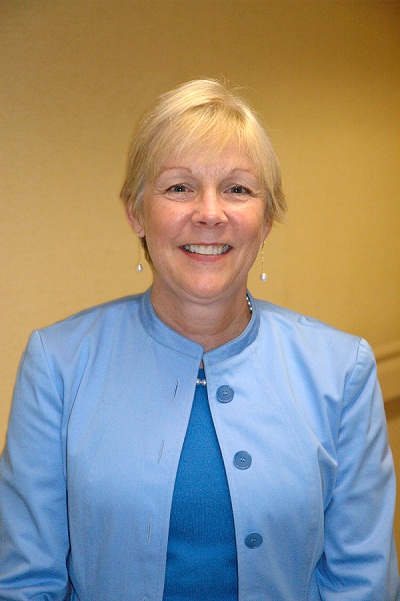 For more information on making a gift, please call Judy Aliquo, Executive Director, at (302) 644-2900.
Beebe Medical Foundation
902 Savannah Road
Lewes, DE 19958
(302) 644-2900
FAX: (302) 644-2950