---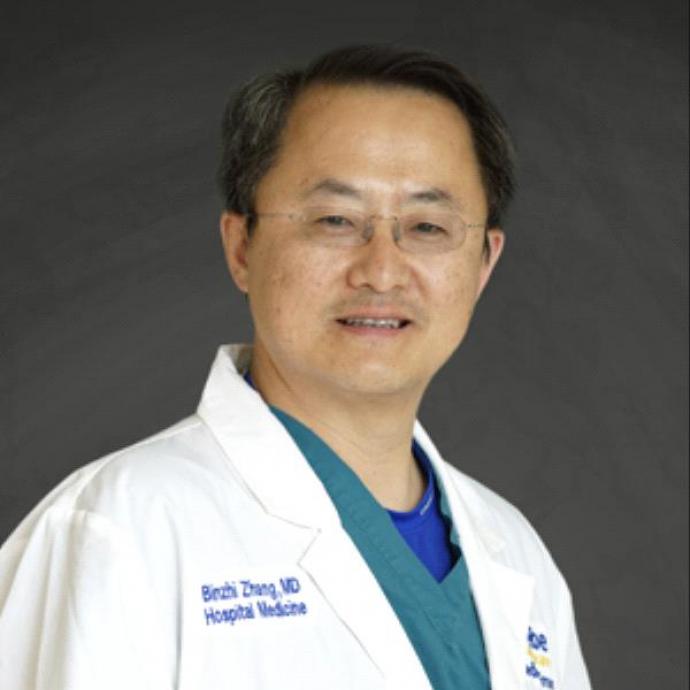 Languages:

Chinese
English
---
ABOUT THE PROVIDER
Binzhi Zhang, MD, is board certified in internal medicine. He sees patients in-hospital with the Beebe Hospital Medicine team and also at Beebe Wound Healing & Hyperbaric Medicine. He is employed by Beebe Medical Group and is a member of Beebe Healthcare's Medical Staff.
BOARD CERTIFICATIONS
Board Certified in Internal Medicine
Make an appointment by calling (302)645-3121.

This provider sees patients at these locations