Committed to Serving Women's Health Needs
 Beebe offers a broad range of women's services - from mammograms to labor and delivery to gynecological surgery. Beebe's Women's & Children's Services has been recognized many times for its dedication to women's health and its consistent awareness of women's issues. Beebe is the first hospital in the state to be distinguished as Baby Friendly! In addition, our gynecologic surgery team has been recognized for its dedication to quality care.
---
Meet the Team
---
Locations
---
Beebe Offers Broad Range of Services for Women
Whether you are a new mom, new to the area, or just new to Beebe's services, we are here to help guide you on your health journey.
---
Contact the Nurse Navigator
Hi, I'm Carrie Snyder, Nurse Navigator at Beebe Healthcare. If you have questions, please use this form to send me a message!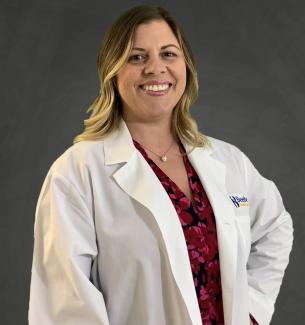 ---