Ready to move to the beach?
Beebe Healthcare is a progressive, not-for-profit community health system with a 210-bed medical center, solid growth, and a $200 million expansion underway. We're located in the family friendly coastal area where the Atlantic Ocean meets the Delaware Bay, and where you'll find an optimum work-life balance, offering a challenging, rewarding medical career and an active lifestyle. Beebe is committed to attracting and retaining top clinical talent.
---
Opportunities for Board Certified & Board Eligible Physicians
---
Progressive, high quality care and patient satisfaction
Cardiac surgery, interventional cardiology, cancer center with radiation, 256-slice CT, 3.0T MRI, PET/CT, da Vinci Xi robot, 3D mammography, and hyperbaric chambers
400+ providers on staff; 48,000+ Emergency visits
Margaret H. Rollins School of Nursing on site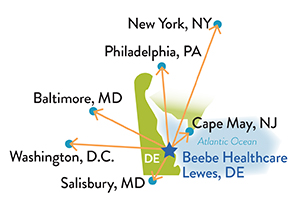 Close to Metro Areas
Exceptional quality of life
Near major metropolitan areas: Philadelphia, Washington, D.C., New York City
Safe, family-friendly beach resorts
Low property taxes; no state sales or personal property taxes
Low overall coastal cost of living
Private, charter and public school choices
---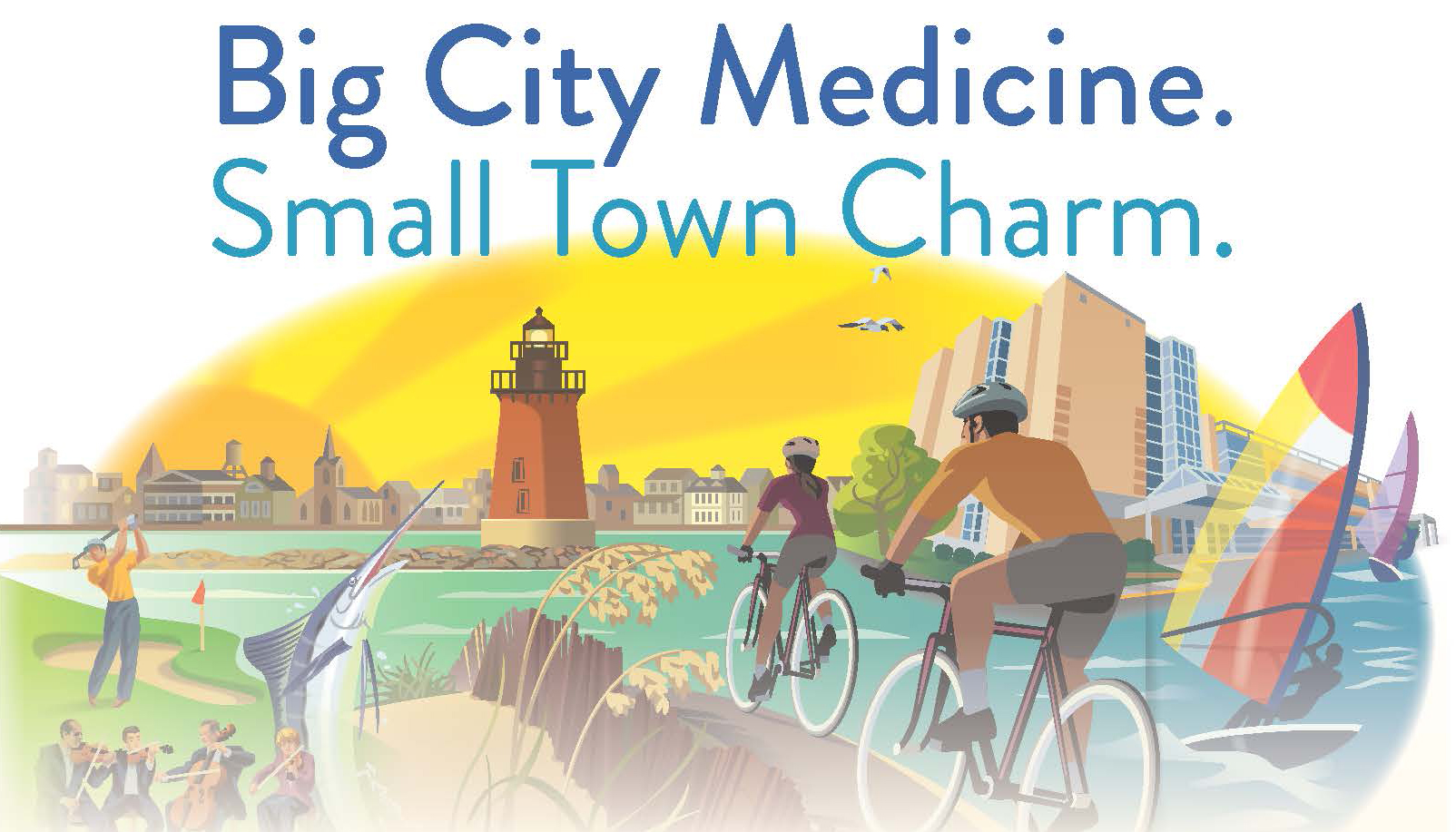 What You Can Expect
Opportunities for BE/BC physicians for year-round full-time permanent positions
Employment with Beebe Medical Group, a busy multi-specialty network
Operations provided; focus is on delivering high quality patient care
Competitive base compensation and incentives using national MGMA guidelines
State of Delaware has loan repayment for Family Practice
Generous benefits
---
Contact Us
Email cover letter and CV to: PhysicianRecruitment@BeebeHealthcare.org
Phone: 302-313-2300 Fax: 302-644-3560
Beebe Medical Group Administrative Office
1515 Savannah Road, Suite 102
Lewes, DE 19958
*Beebe is non-smoking and fragrance-free.