Regain Strength & Mobility
People throughout Sussex County have regained their strength and mobility thanks to the care and treatment that Beebe Orthopaedic Services provides. Beebe orthopaedic surgeons work with dedicated surgical teams at Beebe, as well as with orthopaedic nurses, physical and occupational therapists, case managers, and home health professionals well trained in getting patients back on their feet.
---
Our Services
---
Advanced Orthopaedic Care
Beebe orthopaedic surgery teams perform a wide variety of procedures. Procedures are done currently at the Margaret H. Rollins Lewes Campus. Soon, the Specialty Surgical Hospital at Beebe's Rehoboth Health Campus will provide a destination surgery center for short-stay patients, including those low-risk patients having orthopaedic surgery. Learn more.
---
Shoulder Pain Caused Him To Stop Living A Life He Loved
Michael Makowski couldn't sleep and he knew it was time to fix his ailing shoulder.
The retired school teacher had already become accustomed to using one hand to do simple, everyday tasks like washing his hair, putting on a jacket without help, or playing with his two grandchildren.
Beebe's Orthopaedic Services team was there to get Michael back to enjoying his life.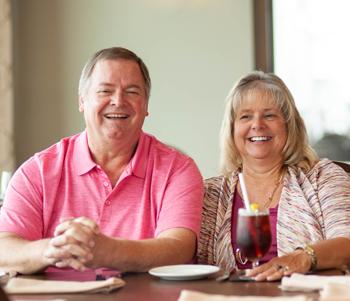 ---
Meet the Team
---
Additional Resources for Orthopaedic Patients
---
Contact the Orthopaedic Nurse Navigator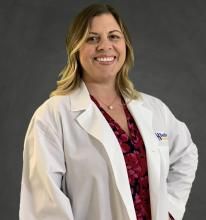 Have a question about finding an orthopaedic physician who specializes in a certain surgery? Our Navigator can help!
---