Celebrating 100 Years of Caring
There For You.
Beebe Healthcare prides itself on being there for our community. With multiple locations and flexible hours to suit your needs, Beebe's Outpatient Services team members are available when you need them. Here is some of what's going on at Beebe:
WHAT'S NEW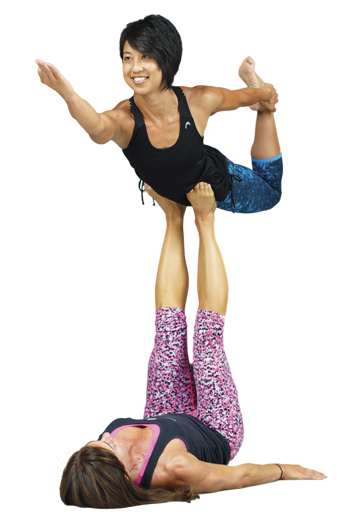 Tunnell Cancer Center releases its Annual Report
Beebe Healthcare's Orthopaedic Services Ties for Second in Becker's Top 36 Hospitals for Lowest Hip and Knee Replacement Readmission Rates
Read the latest Beacon online for health tips and stories!
ON THE BLOG:  Dr. Robert Myers talks about state-of-the-art interventional cardiology right in our backyard.
UPCOMING EVENT: Join us at the December 13 Pain Linx community meeting to discuss the importance of posture.

IMPORTANT INFORMATION
Walk-In Care Locations & Hours 
Beebe Lab Express Locations & Hours
 

FIND OUT MORE
Beebe Physical Rehabiliation Services: Physical Therapy, Occupational Therapy, and Speech/Language Pathology
Feeling fatigued? Ready to commit to both mind and body wellness. Find out about Beebe Wellness.
Plagued by breathing issues? Beebe's Pulmonary Wellness team is here for you.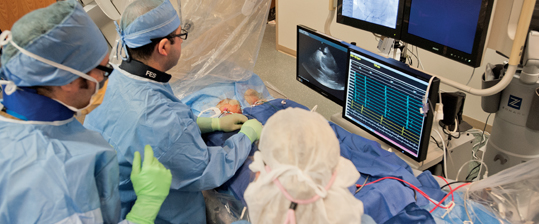 Feel like your heart skips a beat or flutters. Electrophysiology can solve problems related to AFib.
Interventional cardiologists, medical cardiologists, and cardiac surgery teams are here when your heart needs help.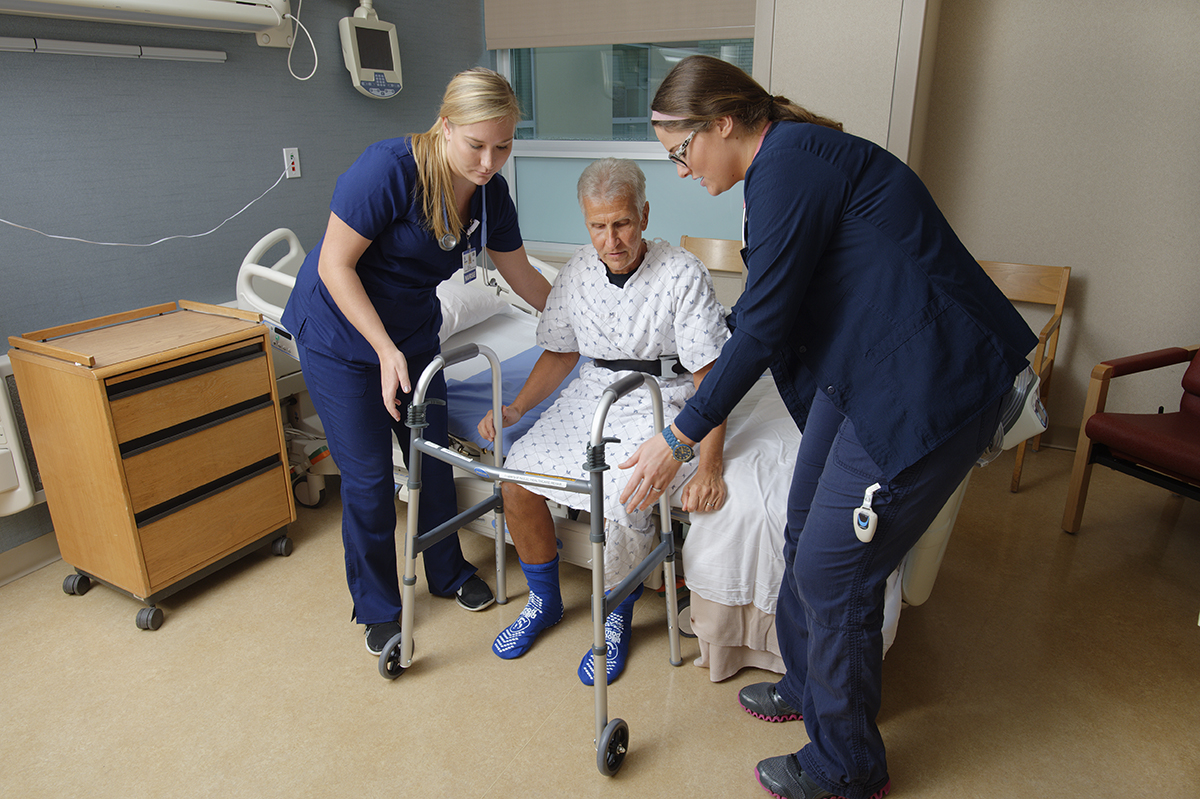 Had a heart attack? Worried about your cardiac health? Beebe's Cardiac Rehab and Ornish Lifestyle Medicine programs may be able to help.
Joint pain? Ongoing shoulder, knee, or hip issues? Beebe's Orthopaedics Services team is ready to help you be strong.

INSPIRATION FOUND: JOIN THE DISCUSSION
Pregnant? Planning a family? Concerned about your reproductive health? Or just looking for some inspiration? Find out all Beebe's Women's Health has to offer on our NEW Women's Health microsite!