Visitors to Margaret H. Rollins Lewes Campus Will Notice Traffic Flow Changes
A repaving project that began Saturday, Sept. 14, will temporarily alter traffic flow at Beebe Healthcare's Margaret H. Rollins Lewes Campus.
The week-long project (estimated to be completed by Saturday, Sept. 21) will occur along the side of the parking garage near the west entrance and behind the medical center along Market Street near the Margaret H. Rollins School of Nursing. Patient and visitor access from Savannah Road to the parking garage, patient pick-up, and emergency drop-off will not be affected.
The entrance to the parking lot off of Market Street will be down to one lane while work is being completed on Sept. 16-17. Traffic flaggers will direct cars during construction hours.
Other important notes about the project:
Saturday deliveries or pickups for Sept. 21 should be rescheduled
Access to the parking garage and patient pick-up off of Savannah Road will not be affected.
Thank you for your understanding and patience during the paving project.
Creating the Next Generation of Care
Neighbors caring for neighbors. Families caring for families. 
For more than 101 years, Beebe has been providing advanced, award-winning care, right here in Sussex County. Families caring for families. Neighbors caring for neighbors. Join us as we plan for the next generation.
Beebe Healthcare is thoughtfully investing in expanding our presence in Sussex County—making excellent, innovative, and accessible care a reality for our friends, families, and neighbors for future generations. We have created a website where you can find updates, Beebe Believer videos, and you can sign up for the Blueprint, our eNewsletter to stay in the know on all Beebe's future plans! 
Locations & Hours
Beebe Lab Locations & Hours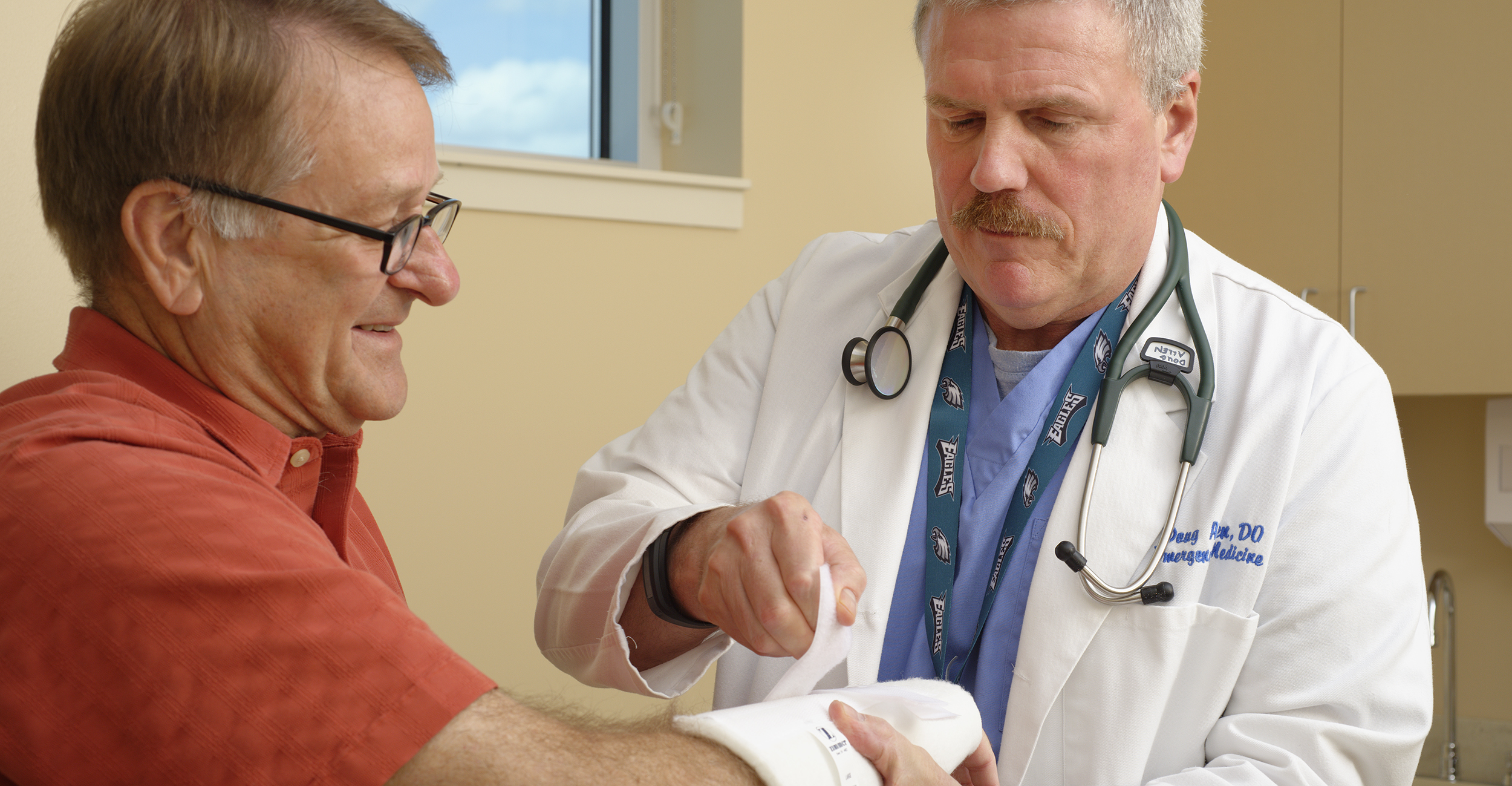 Physical Therapy Locations & Hours
Walk-In Care Locations & Hours
Find Out More About Beebe
Beebe's Center for Robotic Surgery is training the next generation of surgical teams.
Interventional cardiologists, medical cardiologists, and cardiothoracic surgery teams are here when your heart needs help.