Beebe Healthcare Receives "Top Performer" on Healthcare Equality Index
Beebe Healthcare has been recognized as a top performer in the industry when it comes to providing inclusive and equitable care for LGBTQ patients and their families.
The Healthcare Equality Index survey by the Human Rights Campaign uses five criteria to score healthcare systems across the country. This honor means Beebe has LGBTQ-inclusive policies and procedures, including non-discrimination and staff training, patient services and support, employee benefits, community engagement, and is actively involved in the responsible citizenship of promoting LGBTQ equality and patient care.
Creating the Next Generation of Care
Neighbors caring for neighbors. Families caring for families. 
For more than 101 years, Beebe has been providing advanced, award-winning care, right here in Sussex County. Families caring for families. Neighbors caring for neighbors. Join us as we plan for the next generation.
Beebe Healthcare is thoughtfully investing in expanding our presence in Sussex County—making excellent, innovative, and accessible care a reality for our friends, families, and neighbors for future generations. We have created a website where you can find updates, Beebe Believer videos, and you can sign up for the Blueprint, our eNewsletter to stay in the know on all Beebe's future plans! 
Locations & Hours
Beebe Lab Locations & Hours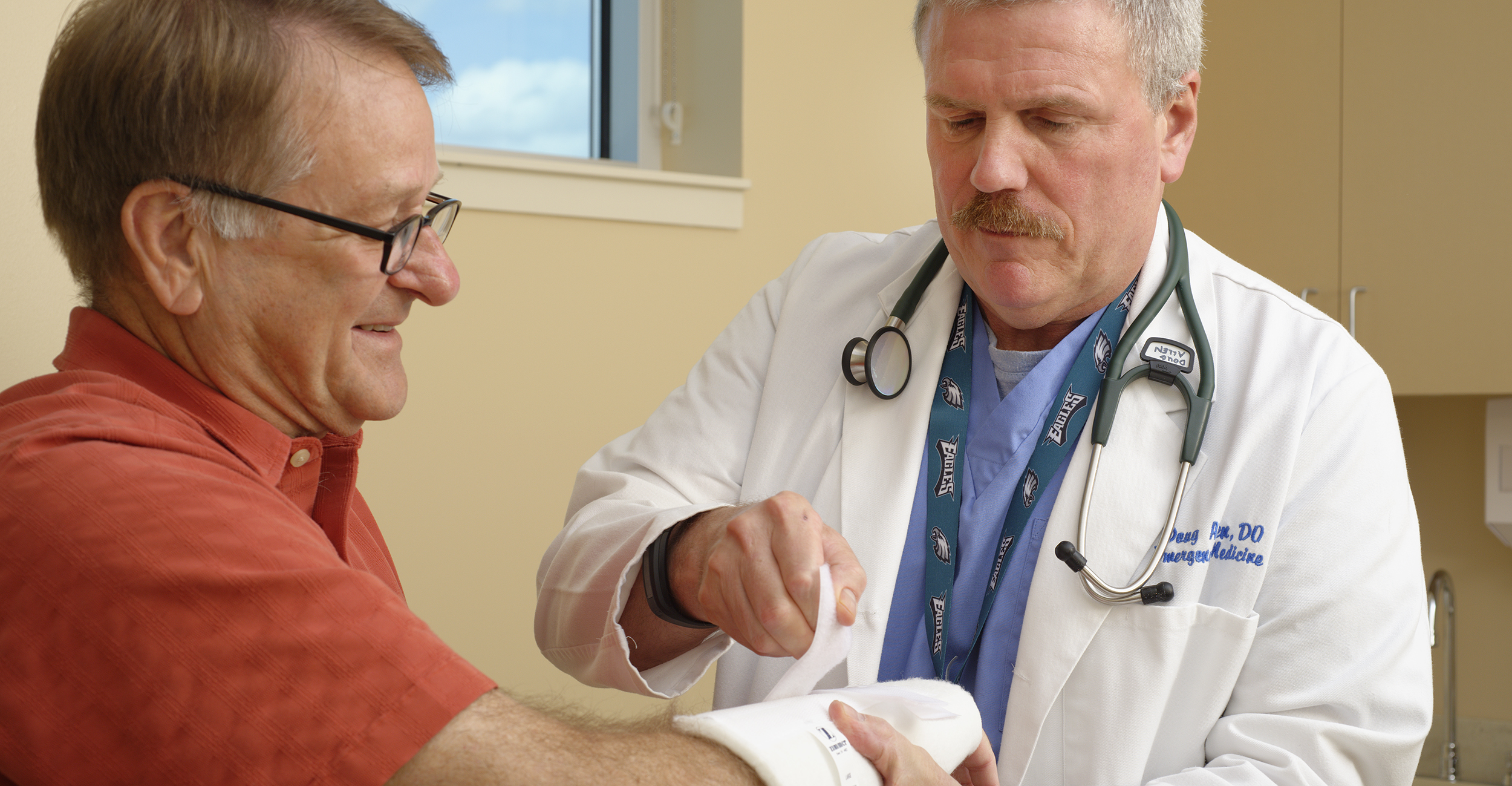 Physical Therapy Locations & Hours
Walk-In Care Locations & Hours
Find Out More About Beebe
Beebe's Center for Robotic Surgery is training the next generation of surgical teams.
Interventional cardiologists, medical cardiologists, and cardiothoracic surgery teams are here when your heart needs help.