Beebe Healthcare Announces CEO Departure
Rick Schaffner, RN, executive vice president and chief operating officer, will serve as interim CEO.
Beebe Healthcare and its Board of Directors announces the departure of president and CEO Jeffrey Fried, FACHE, effective March 26, 2019.
David Herbert, chair of the board of directors commented, "We are all very grateful for Jeff's many contributions in growing Beebe Healthcare to where it is today. Jeff has been a dedicated and passionate champion for providing the best healthcare possible here in Sussex County. From his first to his last day at Beebe, Jeff was committed to helping Beebe better serve the community. The board wishes to move ahead in new directions as Beebe enters into its next generation of providing excellent healthcare for the community. We thank him for his commitment and professionalism over the past 24 years and wish him great success in his future endeavors." Read more.
Creating the Next Generation of Care
Neighbors caring for neighbors. Families caring for families. 
For more than 101 years, Beebe has been providing advanced, award-winning care, right here in Sussex County. Families caring for families. Neighbors caring for neighbors. Join us as we plan for the next generation.
Beebe Healthcare is thoughtfully investing in expanding our presence in Sussex County—making excellent, innovative, and accessible care a reality for our friends, families, and neighbors for future generations. We have created a website where you can find updates, Beebe Believer videos, and you can sign up for the Blueprint, our eNewsletter to stay in the know on all Beebe's future plans! 
Locations & Hours
Beebe Lab Locations & Hours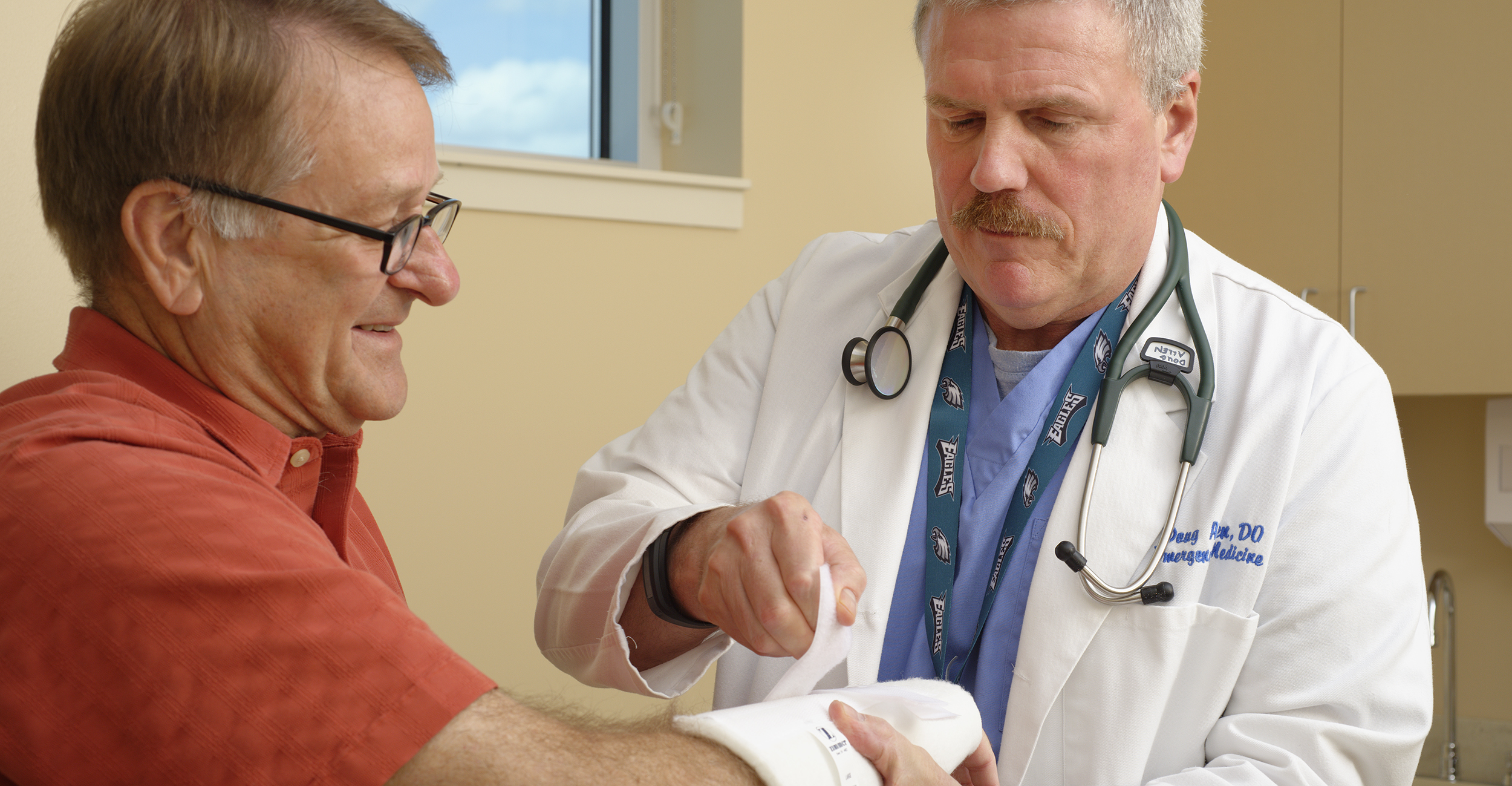 Physical Therapy Locations & Hours
Walk-In Care Locations & Hours
Find Out More About Beebe
Beebe's Center for Robotic Surgery is training the next generation of surgical teams.
Interventional cardiologists, medical cardiologists, and cardiothoracic surgery teams are here when your heart needs help.