Beebe Medical Foundation President Announces Retirement
Judy Aliquo, CFRE, President & CEO of Beebe Medical Foundation, announced to the Beebe Medical Foundation board of directors that she will be retiring in December 2019, after the completion of the successful I Believe in Beebe campaign. With strong recommendation from the Beebe Medical Foundation Board, Rick Schaffner, Interim CEO, Executive VP and COO of Beebe Healthcare, has appointed Tom Protack, VP of Development, to serve as President of the Foundation beginning January 2020.
Schaffner commented on Judy's commitment to Beebe. "I've had the pleasure of accompanying Judy to many donor events and meetings, and have witnessed first-hand her tireless dedication to preserving Beebe's legacy. She will definitely be missed. She did a wonderful job of succession planning, and I have the utmost confidence in Tom's ability to carry on the legacy that Judy has left."
Creating the Next Generation of Care
Neighbors caring for neighbors. Families caring for families. 
For more than 101 years, Beebe has been providing advanced, award-winning care, right here in Sussex County. Families caring for families. Neighbors caring for neighbors. Join us as we plan for the next generation.
Beebe Healthcare is thoughtfully investing in expanding our presence in Sussex County—making excellent, innovative, and accessible care a reality for our friends, families, and neighbors for future generations. We have created a website where you can find updates, Beebe Believer videos, and you can sign up for the Blueprint, our eNewsletter to stay in the know on all Beebe's future plans! 
Locations & Hours
Beebe Lab Locations & Hours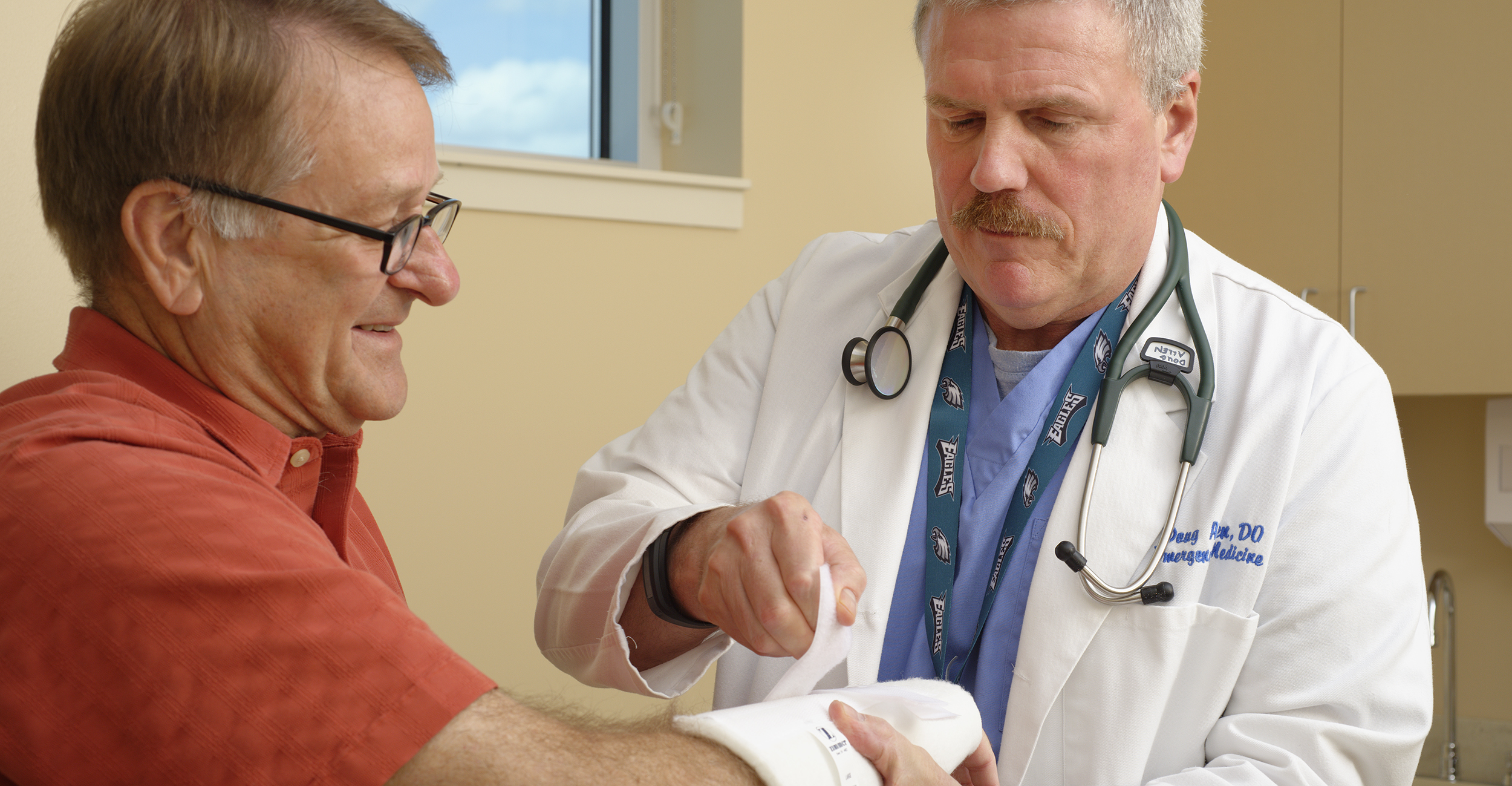 Physical Therapy Locations & Hours
Walk-In Care Locations & Hours
Find Out More About Beebe
Beebe's Center for Robotic Surgery is training the next generation of surgical teams.
Interventional cardiologists, medical cardiologists, and cardiothoracic surgery teams are here when your heart needs help.