Celebrating the kind, caring life of Terry A. Megee
Image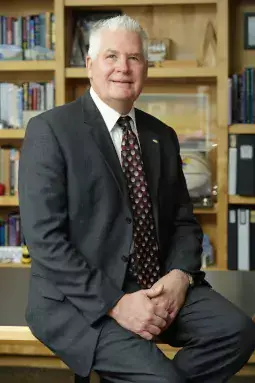 Terry Megee made a point to shake everyone's hand. It was the kind of person he was – genuine and caring. It was a firm and warm handshake that was accompanied by kind eyes that remembered you the next time he saw you. He always asked, "How have you been?"
Team Beebe has joined the community's outpouring of love and support for the Megee family during this difficult time. Terry was known for his empathy and compassion, humor and wit, and dedication and deep love for his friends, family, and community.
Image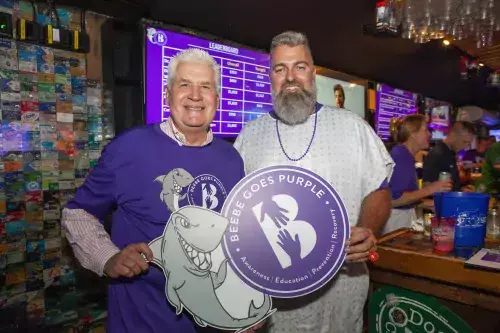 At Beebe, Terry was beloved for these same values. He cared deeply for Beebe Healthcare and his home, Sussex County. In his nine years on the Beebe Board of Directors, he supported the healthcare organization's efforts to grow and evolve to serve the community he loved. As Chair since 2021, Terry led the Board in creating a strategic vision for a strong and agile Beebe Healthcare that serves the people of Sussex County far into the future.
Image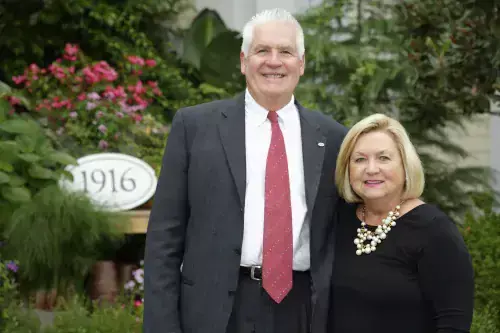 Terry was always present in the community, representing Beebe, and he and his wife, Vanessa, were active and generous supporters of fundraising efforts. Alongside the Meoli family, Terry and Vanessa were co-chairs of the "I Believe in Beebe" Campaign that raised more than $46 million for Beebe's enhancement of the Margaret H. Rollins Lewes Campus, and the expansion of the South Coastal and Rehoboth Health Campuses. He was at every ribbon cutting, open house, fundraiser, and groundbreaking ceremony – something he did at the many organizations Terry was passionate about – spreading his cheer and kindness and, of course, shaking hands.
Image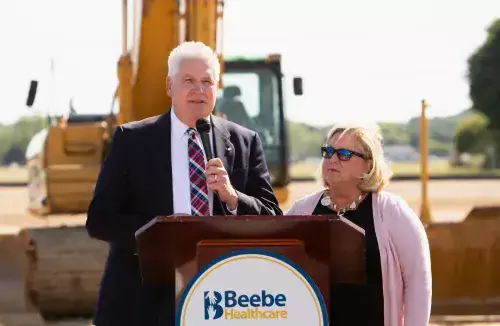 Whether it was strengthening his local healthcare system, supporting the Boys & Girls Club of Georgetown, building an extremely successful dealership, or countless other passions, Terry put his full heart and mind into what he did. It is why he will be missed by so many, because with a simple shake of the hand, you felt like you knew Terry Megee.
"I will miss Terry's kindness, compassion, and leadership at Beebe Healthcare," said David A. Tam, MD, MBA, CPHE, FACHE, President & CEO, Beebe Healthcare. "He was my friend, supporter, and mentor. I will miss him terribly, and Rebecca and I will keep Vanessa and the Megee family in our prayers."
Image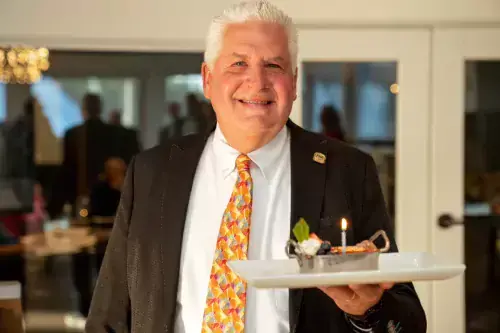 ---