Bringing Current Advances to the Community
Dermatologists are physicians skilled in the evaluation and treatment of disease of the skin, nails, and hair. Skin diseases include benign conditions as well as skin cancers.
Beebe's highly skilled dermatology team brings all the current advances to our community. Dermatologists have both medical and surgical training. Our dermatology team works closely with our medical oncologists to perform skin screenings, testing, and, if needed, surgical removal of skin cancers.
---
Tom's Story: Beebe Dermatology Got Me Back to Golfing
Tom Pierce of Selbyville had enjoyed the outdoors since he was young. As he entered retirement, he started to notice some odd spots on his skin. His dermatologist was able to work with him to have the pre-cancerous and then cancerous spots removed.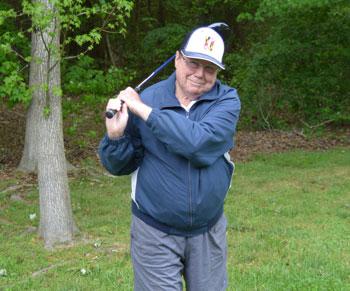 ---
Meet the Team
---