Providing a Compassionate, Personalized Experience
Your safety is our top priority. We are working to reschedule those appointments and consultations that might have been canceled due to COVID-19. In addition, patients who might have put off treatment are now being scheduled to start. You will notice increased safety protocols when you come to our care sites. Each person will be screened upon entering for temperature and symptoms. You will also see physical safety measures, including visual cues for physical distancing and plexiglass at registration counters. Everyone is required to wear a mask.
Beebe Oncology Services aims to provide both hope and cure. From diagnosis through treatment and beyond, our patients are never alone. Physicians, nurses, and staff are there to listen, support, and encourage.
---
Take a Tour of the South Coastal Cancer Center
Beebe Healthcare's South Coastal Cancer Center is now open on Roxana Road near Millville. The new space combines the quality and compassionate care with a new space serving Southern Delaware and our community.
---
Meet the Team
---
Oncology Locations
---
Awards & Accolades

NAPBC Accredited Breast Center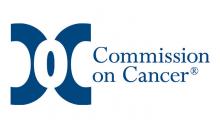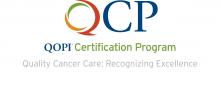 Quality Cancer Care Recognition