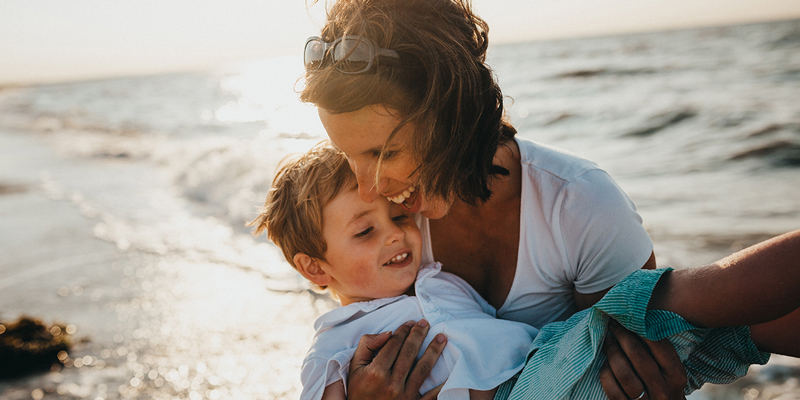 Welcome to the Beebe Health Hub! Here you can sign up to receive a variety of content, simply by expressing an interest in certain topics below.
The more you know about your health, the easier it is to make healthy choices for yourself and your family. Beebe offers a variety of resources to help you live your healthiest life. Read the latest health articles by our Medical Staff.
Your Health. Your Life.
We hope to offer you valuable health information, news, and blogs as we continue to expand our newsletters and offerings. Share your interests with us below!