A Note from our Chief Medical Officer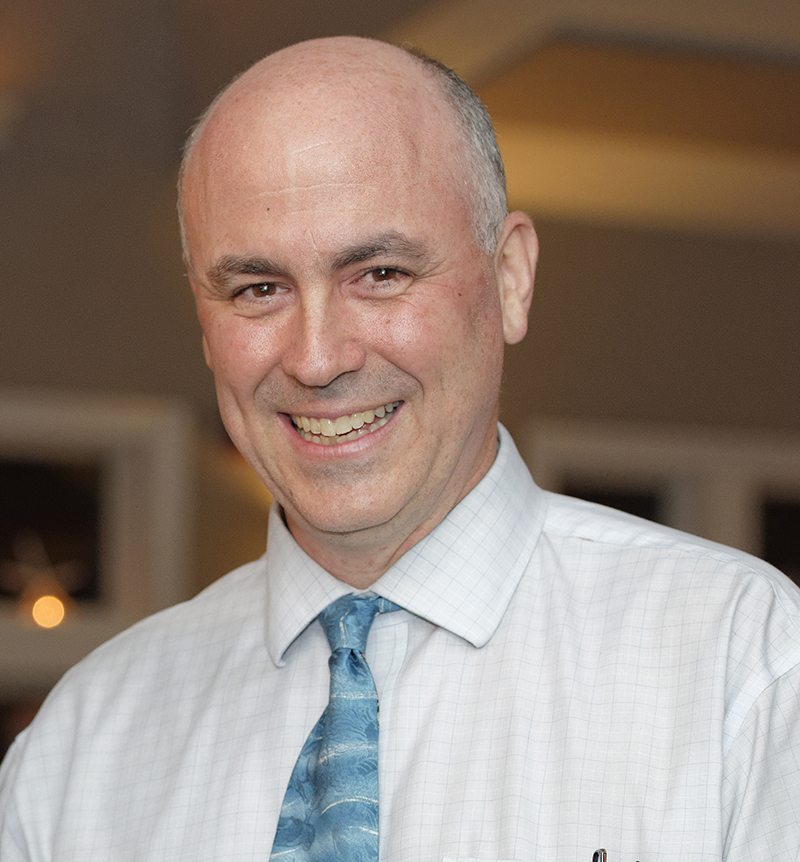 At Beebe Healthcare, we are proud to offer quality healthcare for our patients and connect them with physicians both employed by Beebe Medical Group and those in the community.
To provide the best for patients, our medical providers both internal and external to Beebe have to work as a team. It is this team mentality that has allowed us to create new programs, grow into areas where access to healthcare is much needed, and recruit new physicians and care providers to this area. Together we are creating the next generation of care. I hope you find the resources on this page to be helpful. Please do not hesitate to reach out to one of our Physician Liaisons if there is information you would like to see provided here. Have a great day!
- Jeffrey E. Hawtof, MD
Vice President, Medical Operations and Informatics, Chief Medical Officer, Beebe Healthcare
What's New
Do your patients have questions about Advance Directives? Download the Guide (PDF) and share it with them.
Dr. Munyikwa is now seeing thoracic surgery patients at Beebe Cardiothoracic Surgery.
Refer patients:
888-350-LUNG(5864). 
Physician Guide to Treating Transgender Patients via ACP.
Looking for Information on Understanding Medicare? Check out these Cheat Sheets for Providers.
CDC Guideline for Prescribing Opioids for Chronic Pain (PDF Download).
Latest Publications
Medical Newsletter - Beebe Now 
Sign up to receive Beebe Now via email.
The latest issue - October (Download PDF):
August 2019:
Past Issues:
-> View archived issues of Beebe Now.
Who Can I Contact with Beebe Questions
Call your Beebe physician relations liaisons: Jeff Peirce: (302) 645-3243 or jpeirce@beebehealthcare.org / Lauren Walsh: (443) 604-0991 or lwalsh@beebehealthcare.org
Helpful Phone Numbers
Beebe Medical Staff Office: (302) 645-3499
Beebe Medical Group: (302) 313-2300
Beebe Main Phone: (302) 645-3300
Beebe Scheduling: (302) 645-3278
 
Online Resources
Outpatient Services - Locations & Phone Numbers
Find a Physician or Care Provider - online directory
Beebe Physician & Provider Blog 
Beebe Medical Group - employed physician group website
Beebe Medical Foundation - fundraising, events