---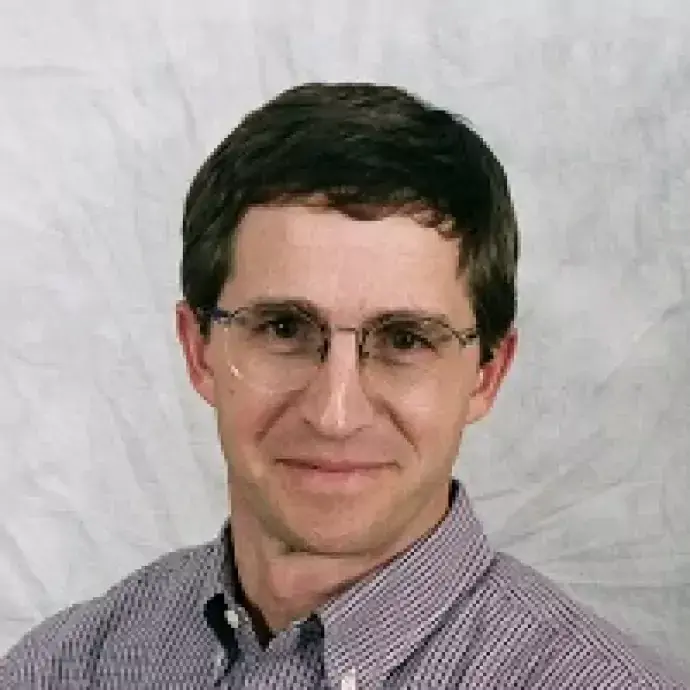 ---
Make an appointment by calling 302-424-4141.

ABOUT THE PROVIDER
Dr. Paul Harriott has been practicing in Lewes since 2001. He is board certified in orthopaedic surgery and fellowship trained in Sports Medicine, arthroscopic shoulder and knee surgery. Dr. Harriott regularly performs rotator cuff surgery, shoulder instability surgery, knee ACL reconstruction, and meniscus and cartilage surgeries. He also performs joint replacement surgery, and other general orthopaedic surgery.
Dr. Harriott's career, however, started somewhat unconventionally. He obtained his undergraduate degree in Mechanical Engineering from Cornell University. Following that, he then completed a Masters in Mechanical Engineering and then a Masters in Business Administration. After graduation, he worked for Perkin-Elmer on the Hubble Space Telescope, and later for Hewlett-Packard designing medical ultrasound devices. This work is what sparked his interest in medicine. He attended Harvard Medical School, followed by a residency in orthopaedics at Vanderbilt University. His Sports Medicine fellowship was at Pennsylvania Hospital, where he assisted in the care of professional team athletes of the Philadelphia Eagles, Flyers, Kixx soccer team, Camden River Sharks baseball team, and Rowan football team. He is a member of Beebe Healthcare's Medical Staff.
BOARD CERTIFICATIONS
Board Certified in Orthopedic Surgery
This provider sees patients at these locations